Background:
Independent and unlike any other commercial space, Brooom is a street side cupboard in Shoreditch – London.  Literally a window of opportunity the general public who decide to peer in from the pavement will experience an array of images, videos and music. 
Concept:
The brand logo aims to communicate the unique features of the Brooom space.
The hand drawn image is a representation of the small, often underground art that can be viewed in the cupboard, with a gentle nod towards the independent nature of the project.
The text is shaped as a cupboard, but just like Brooom the audience can only view from outside, there is no apparent entrance.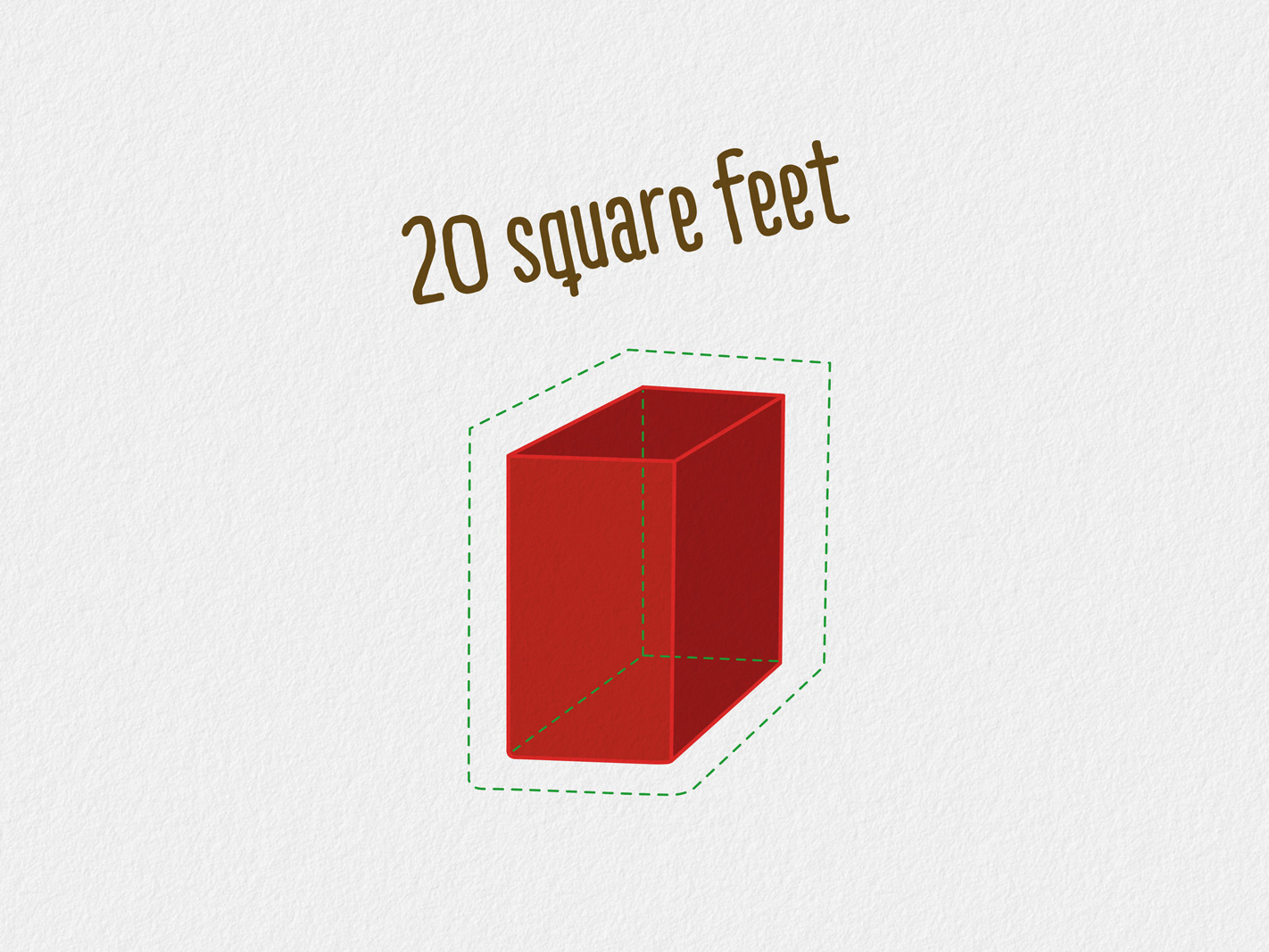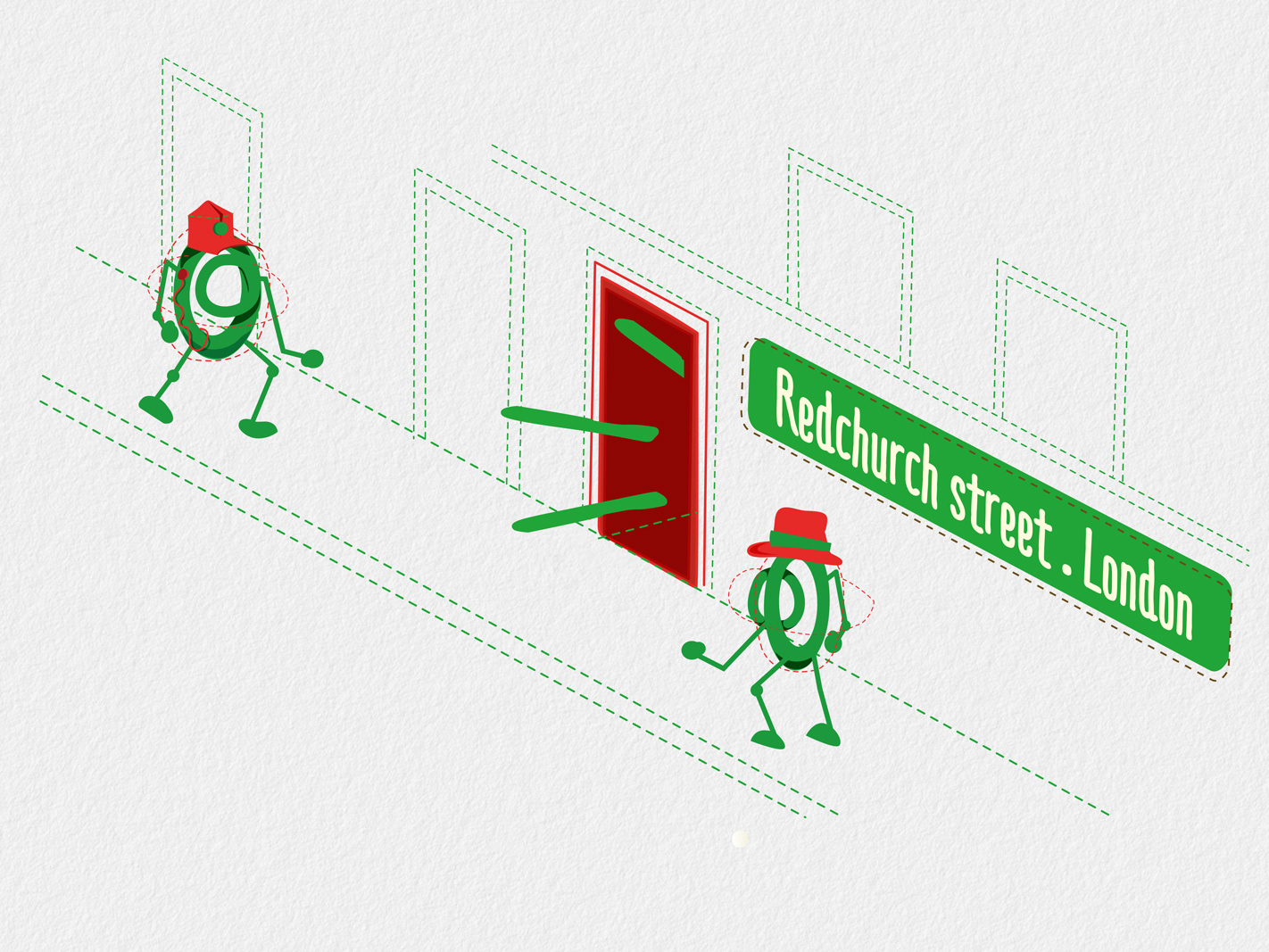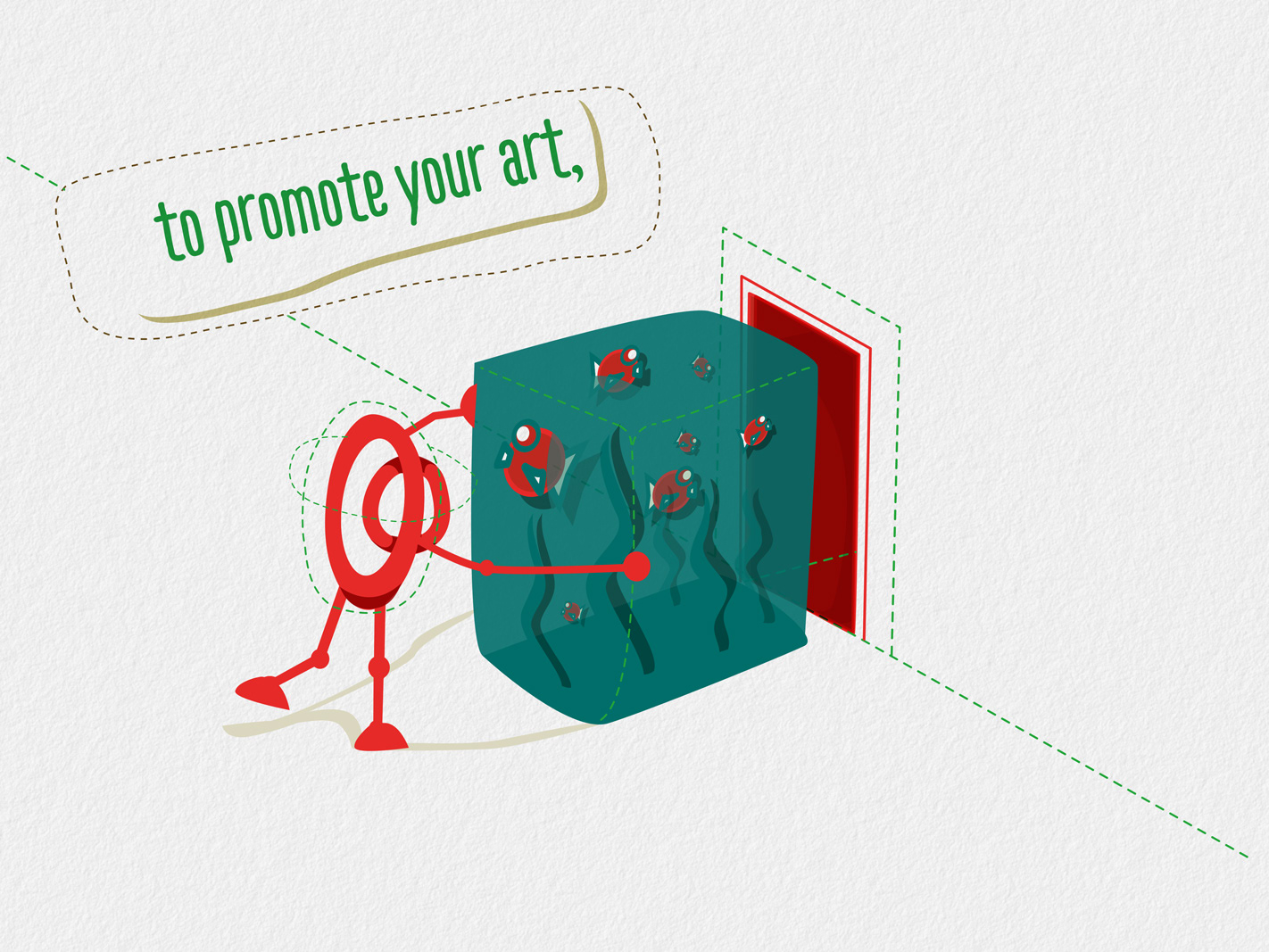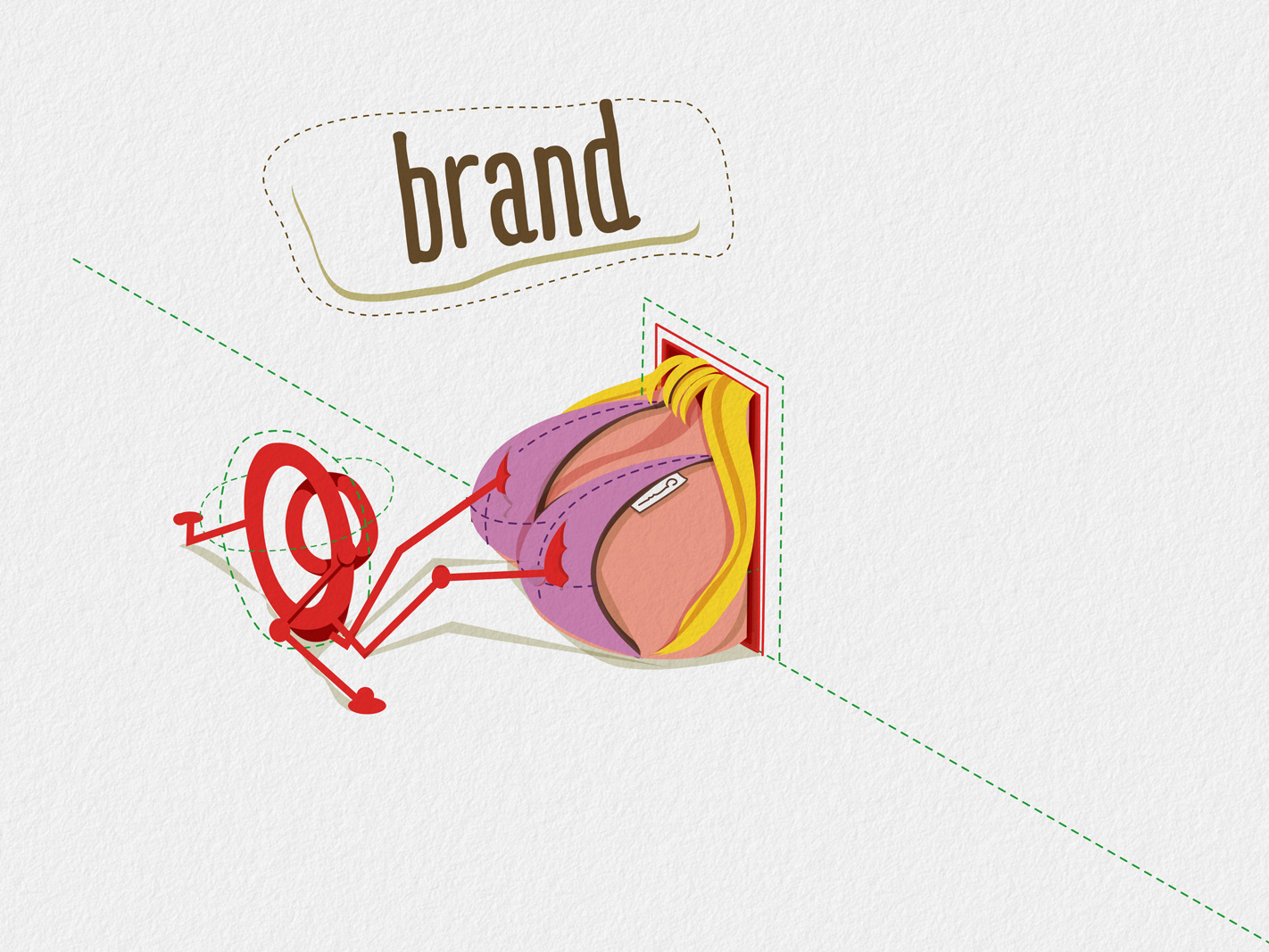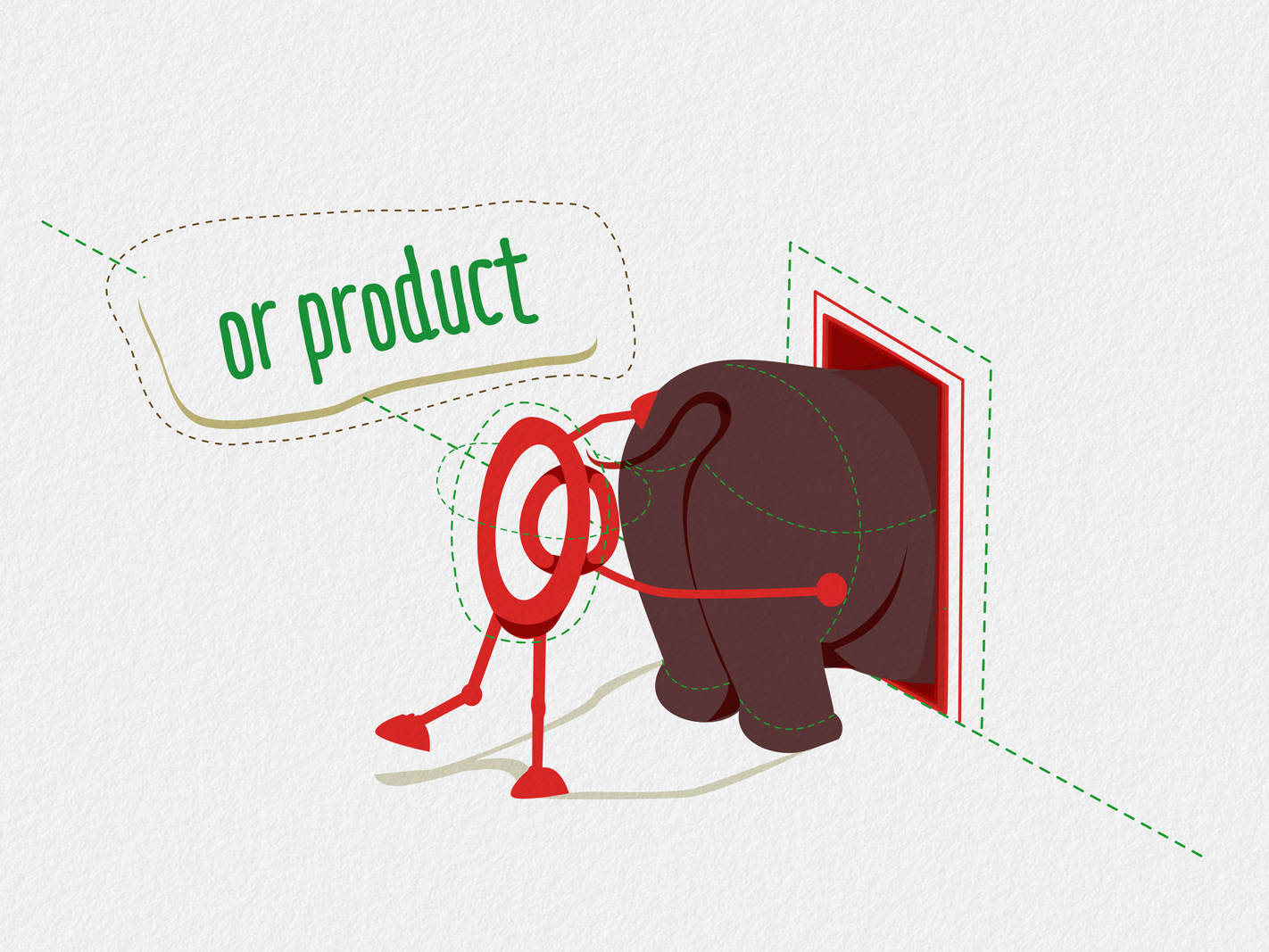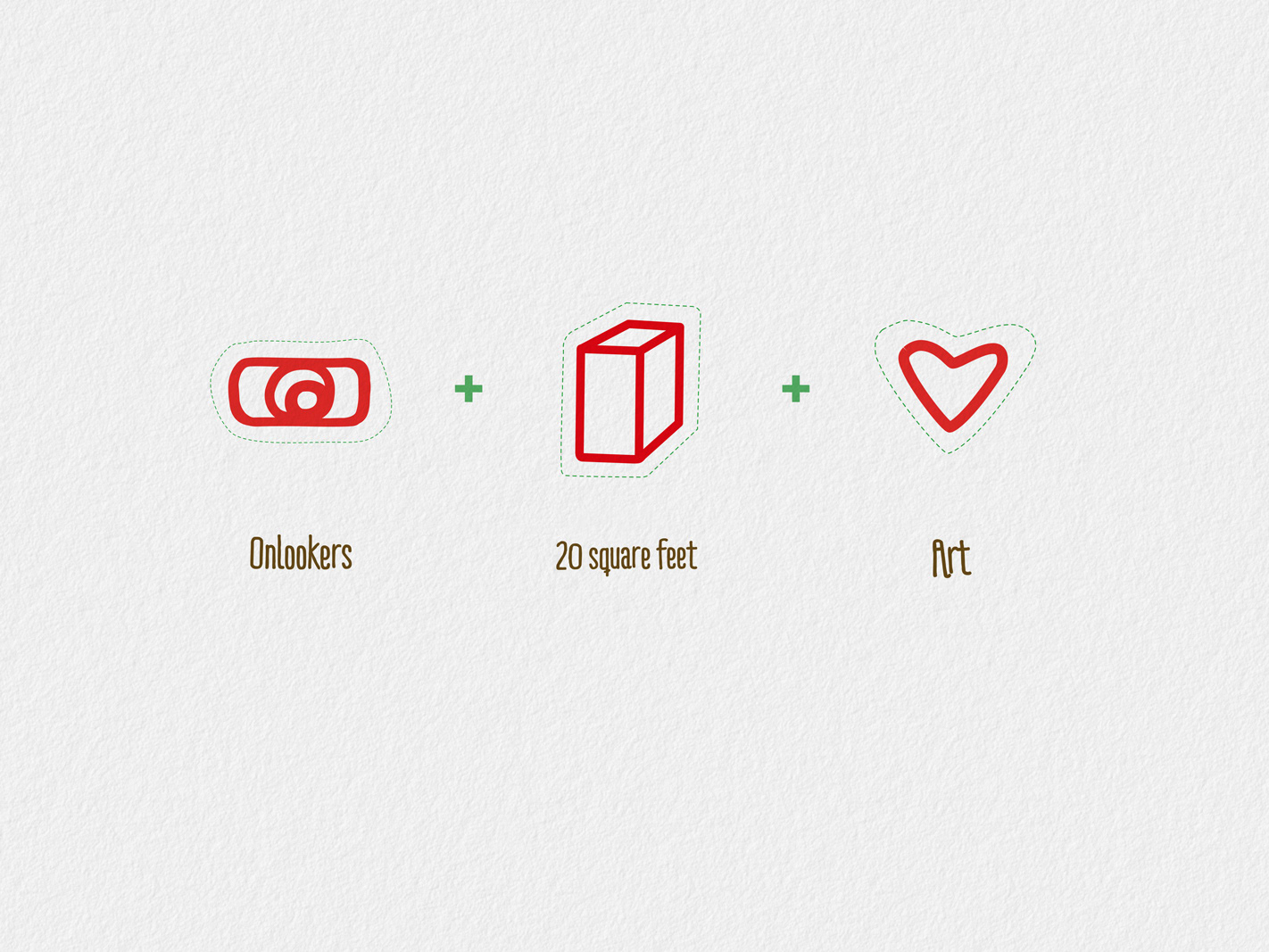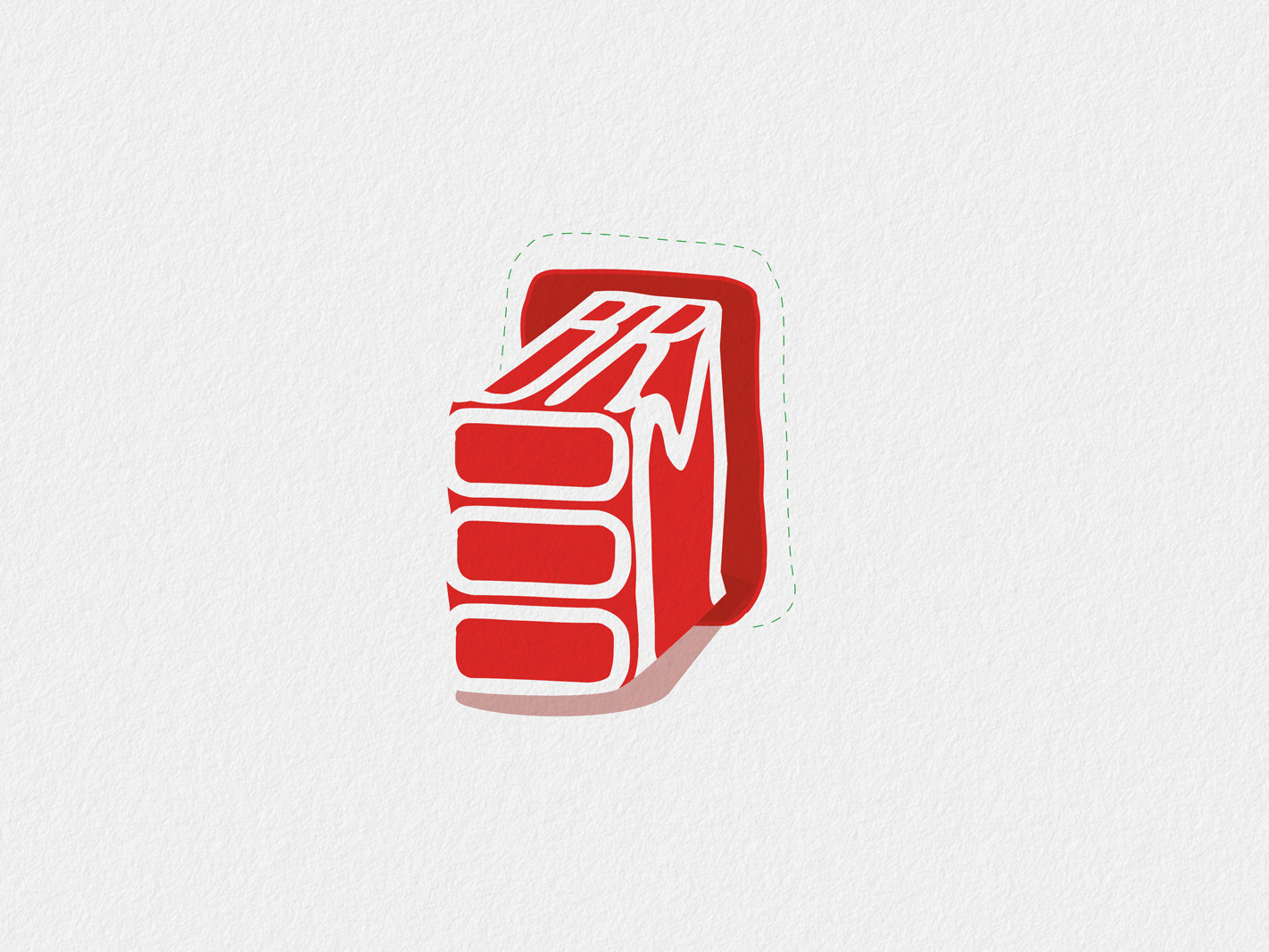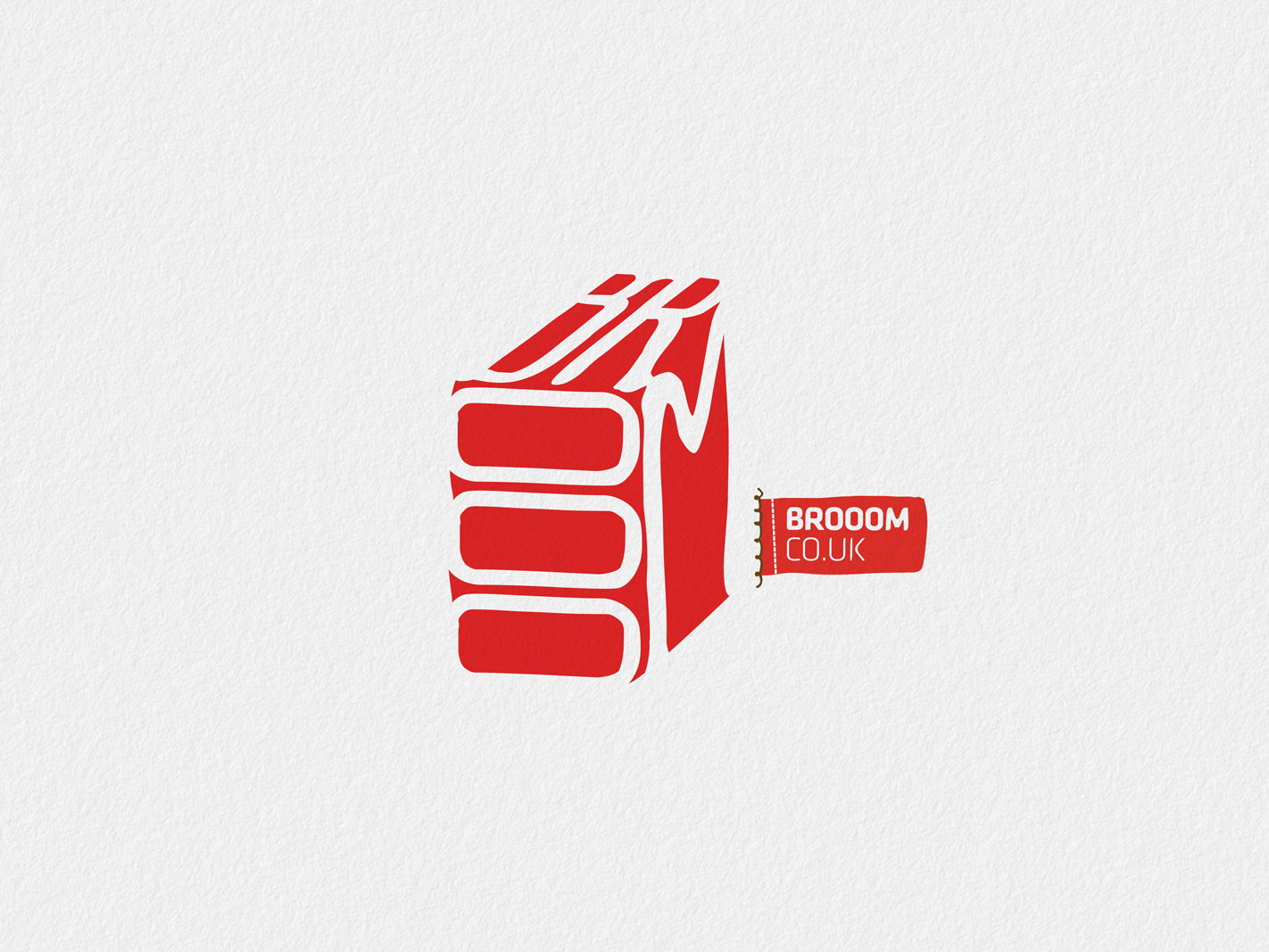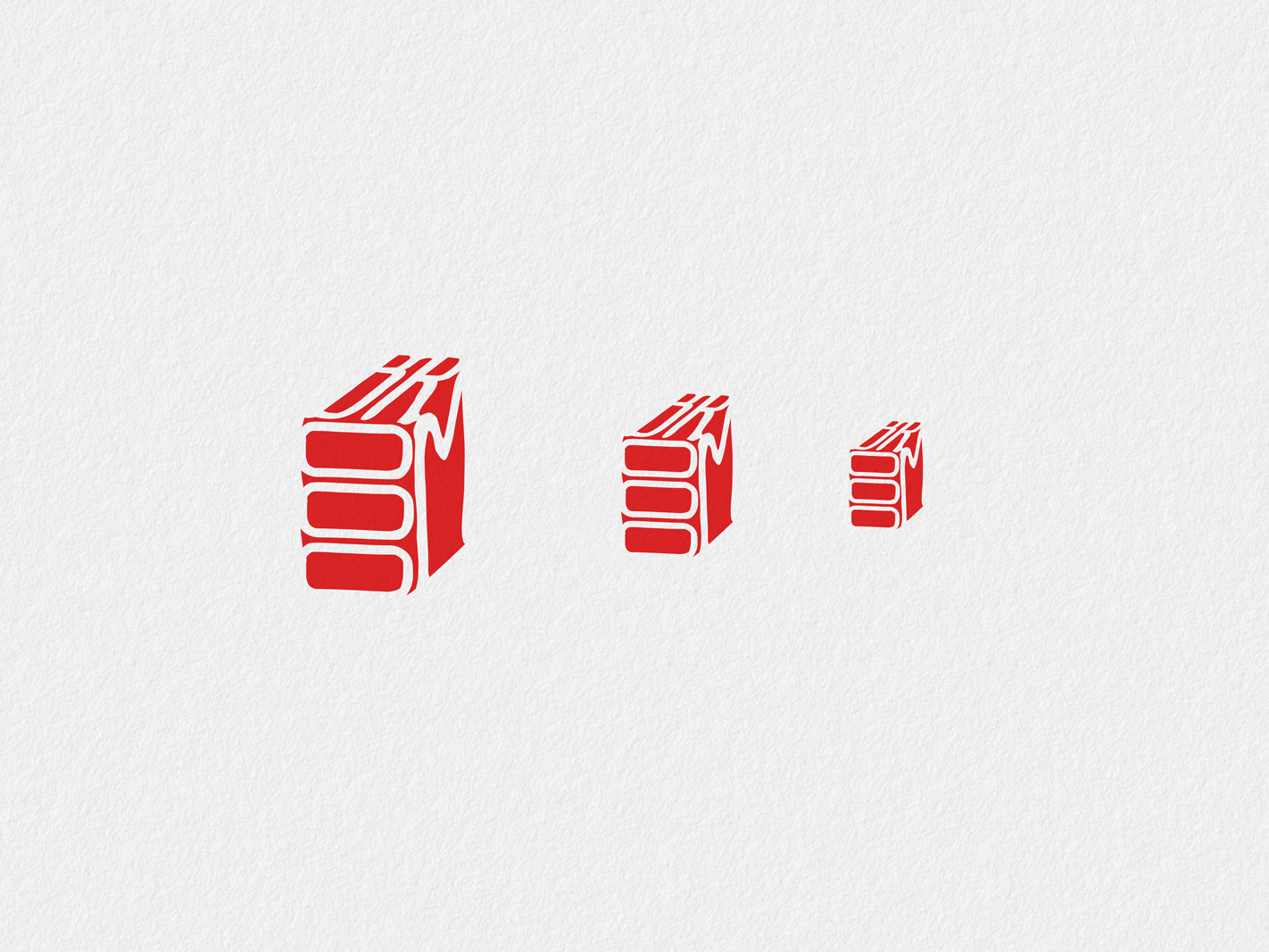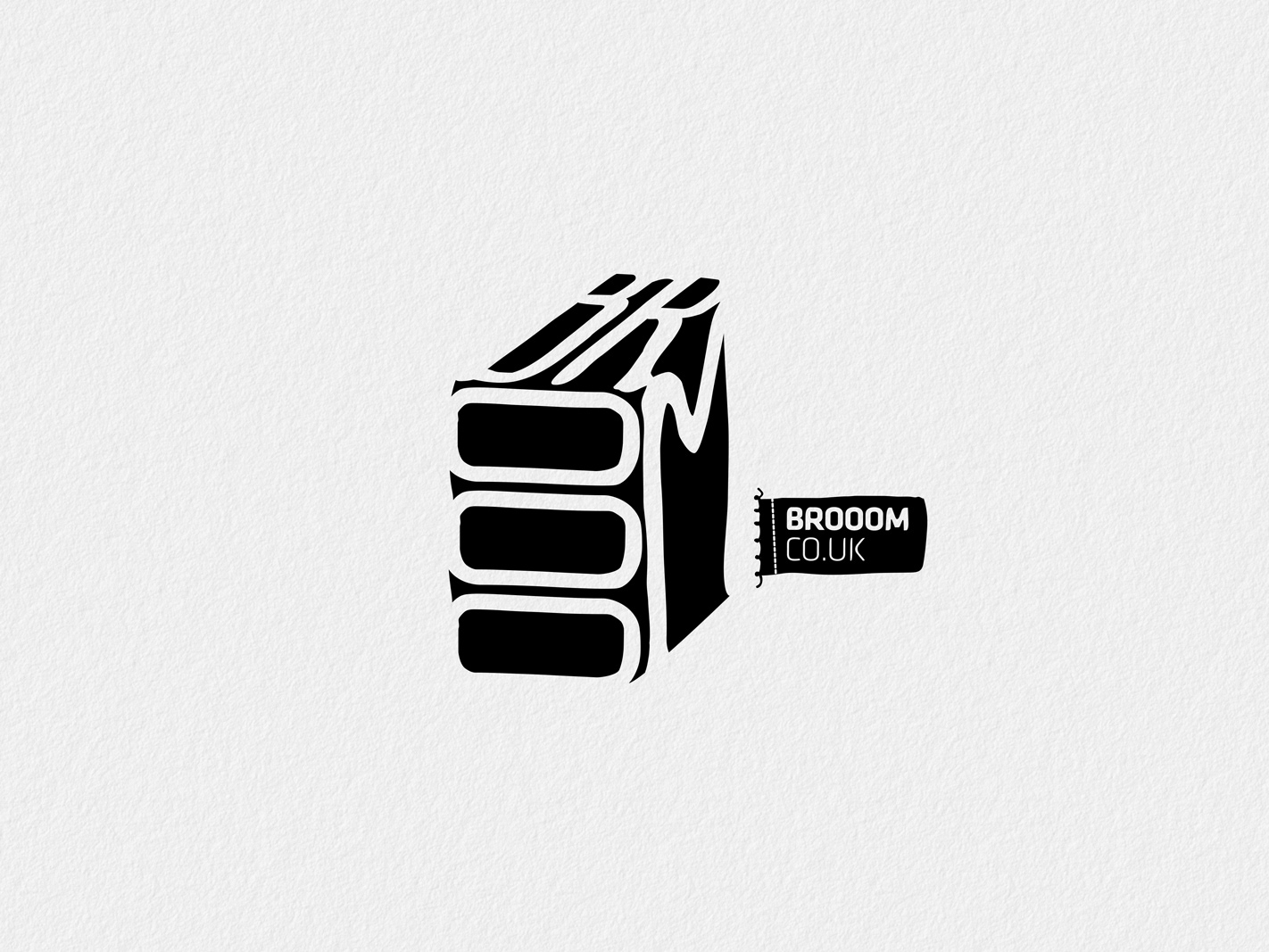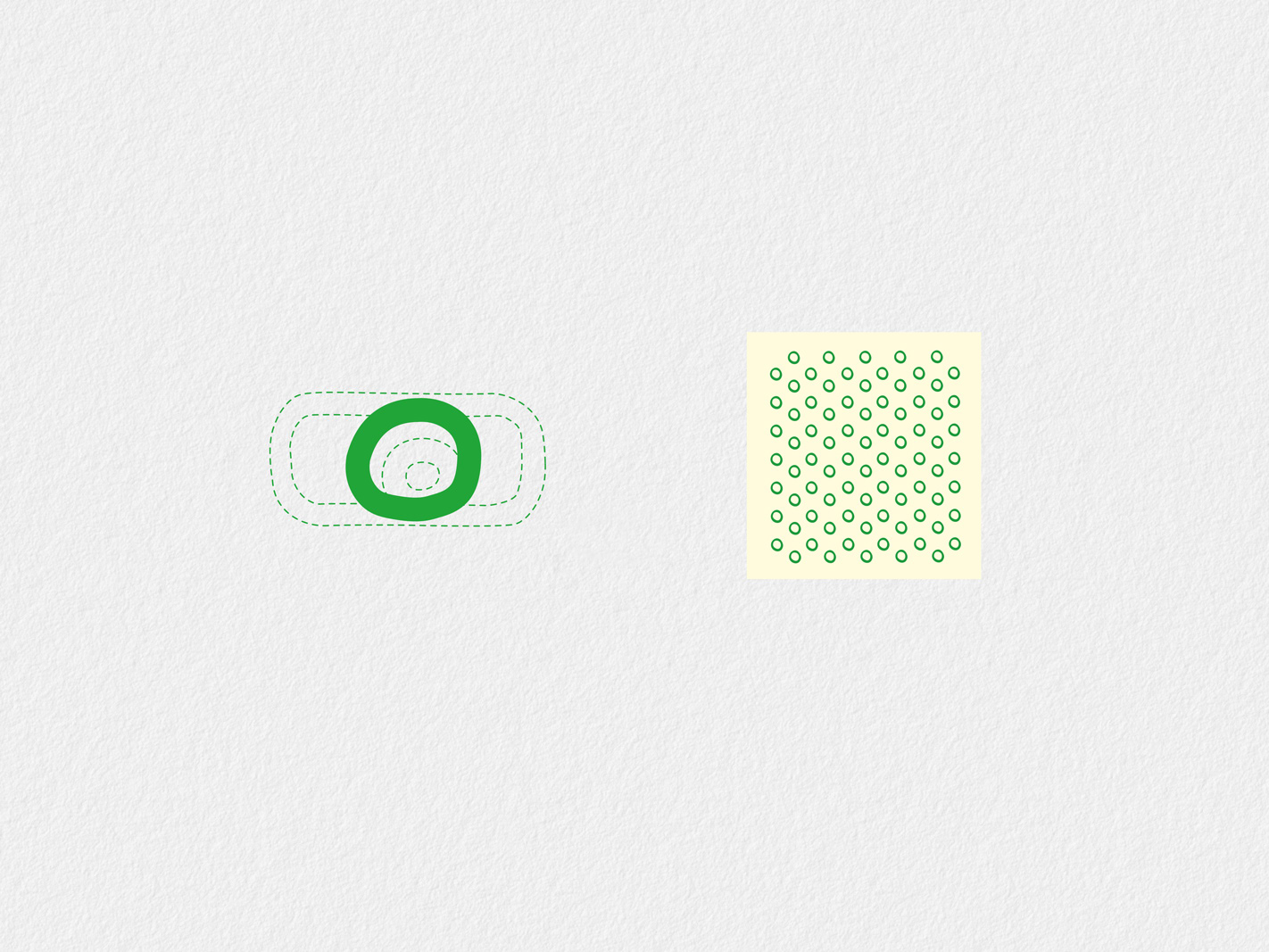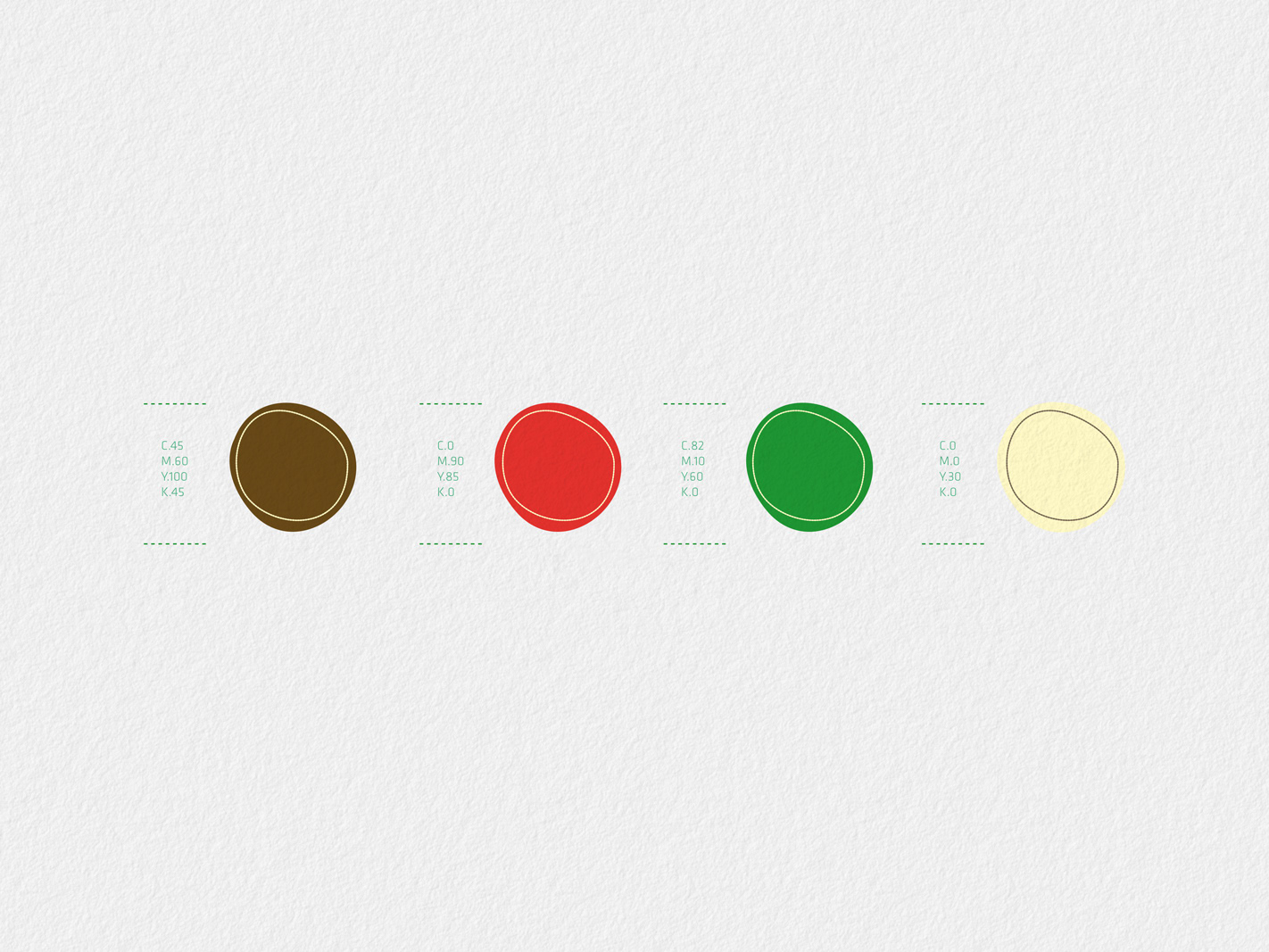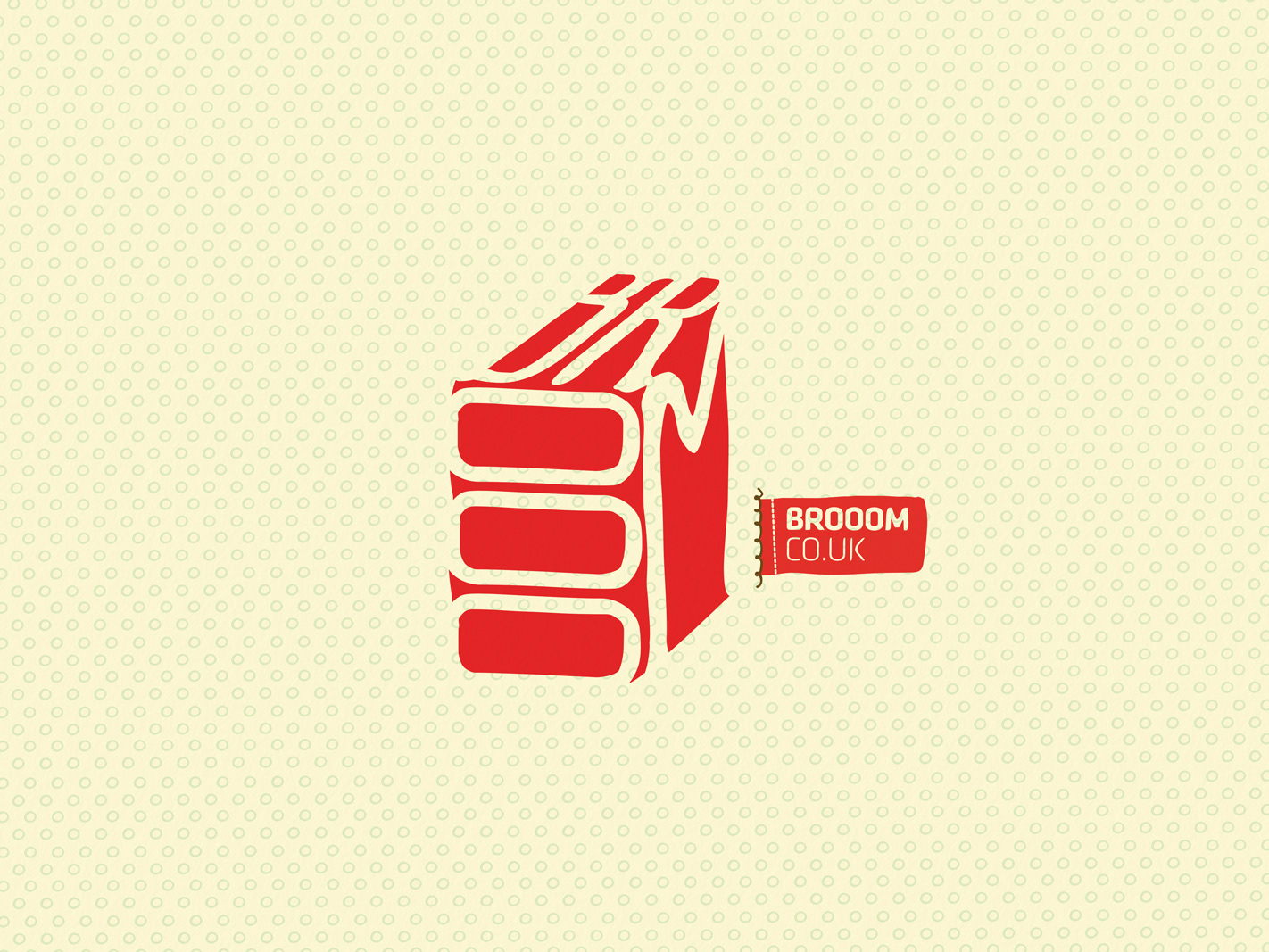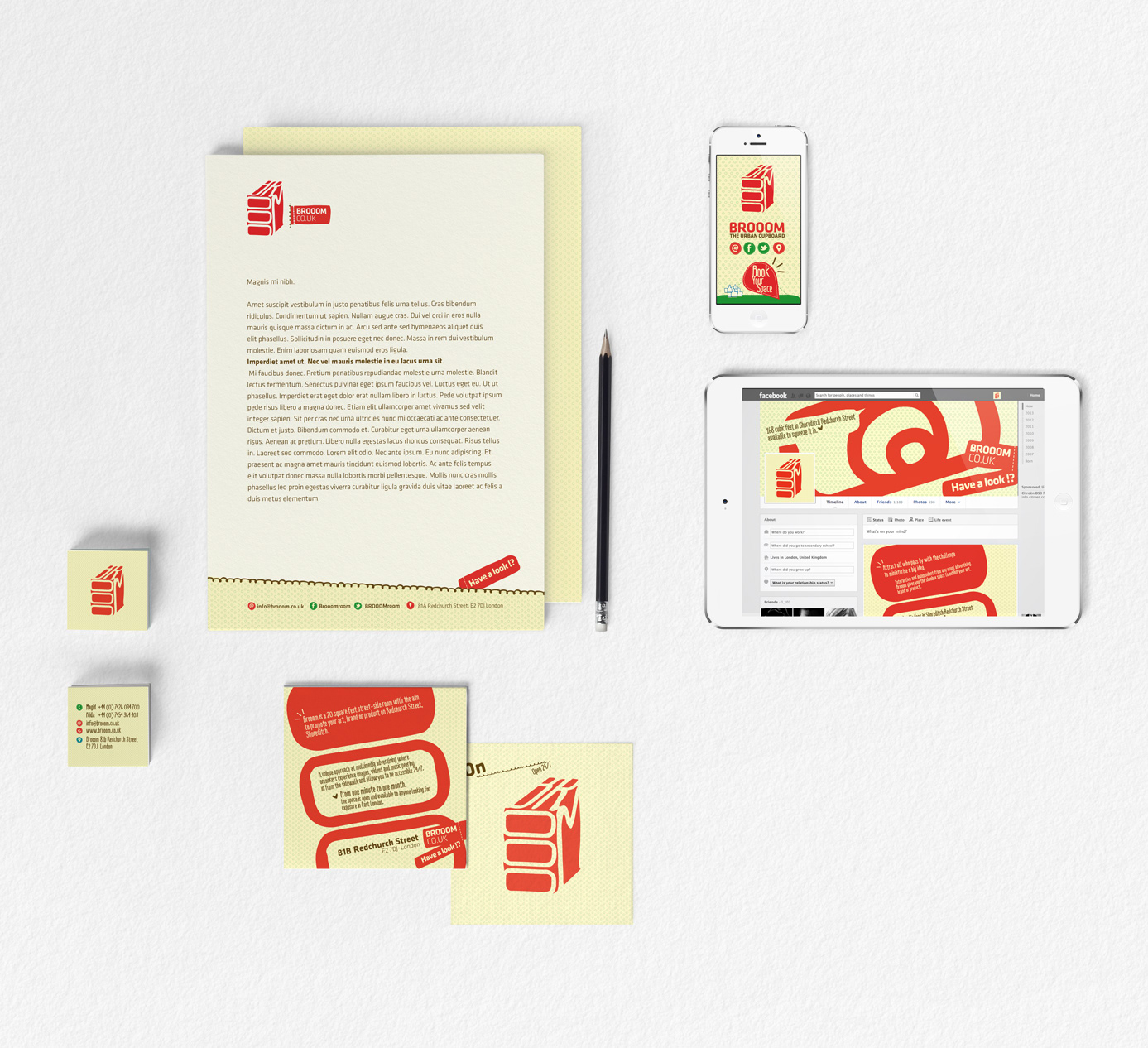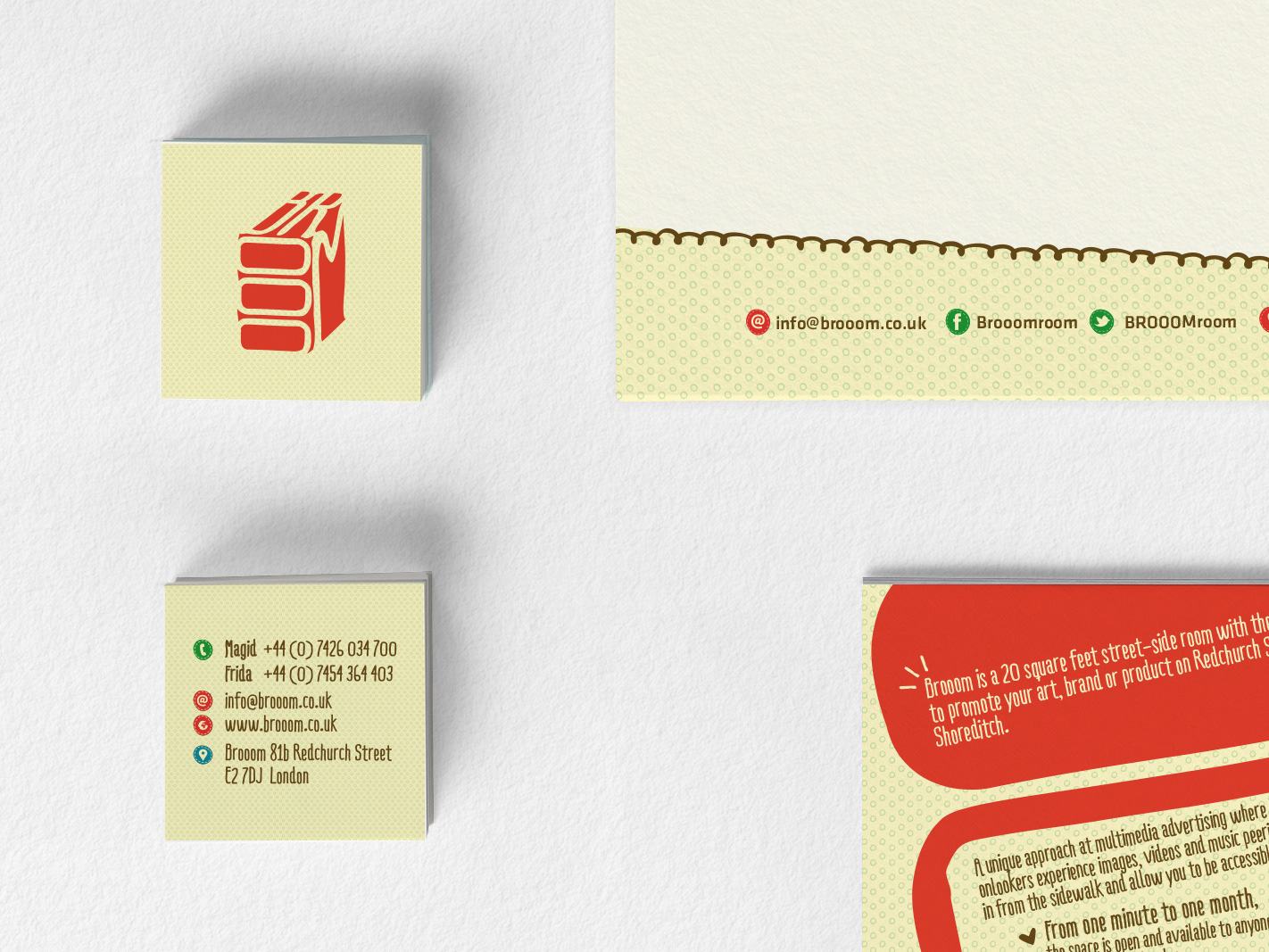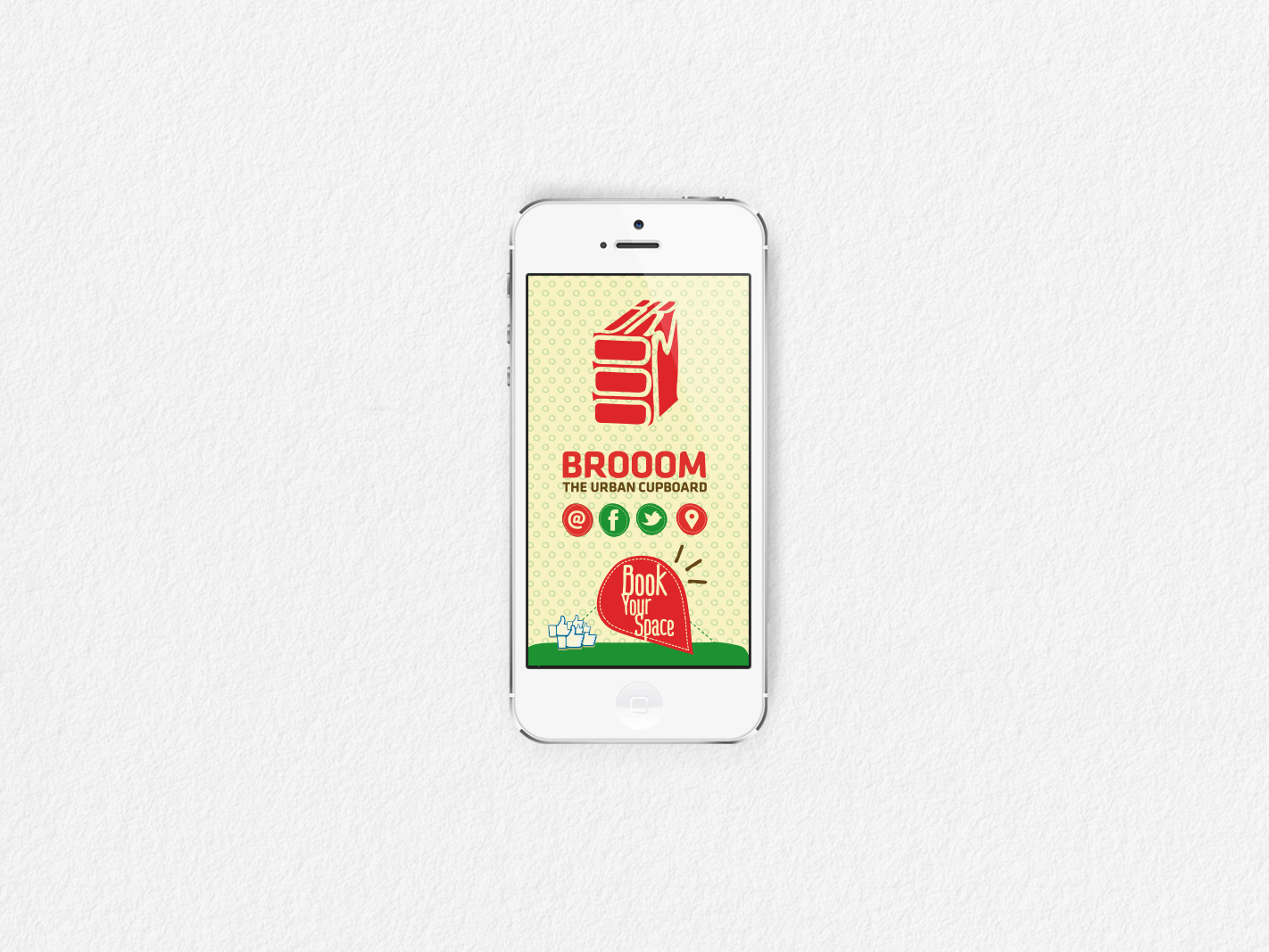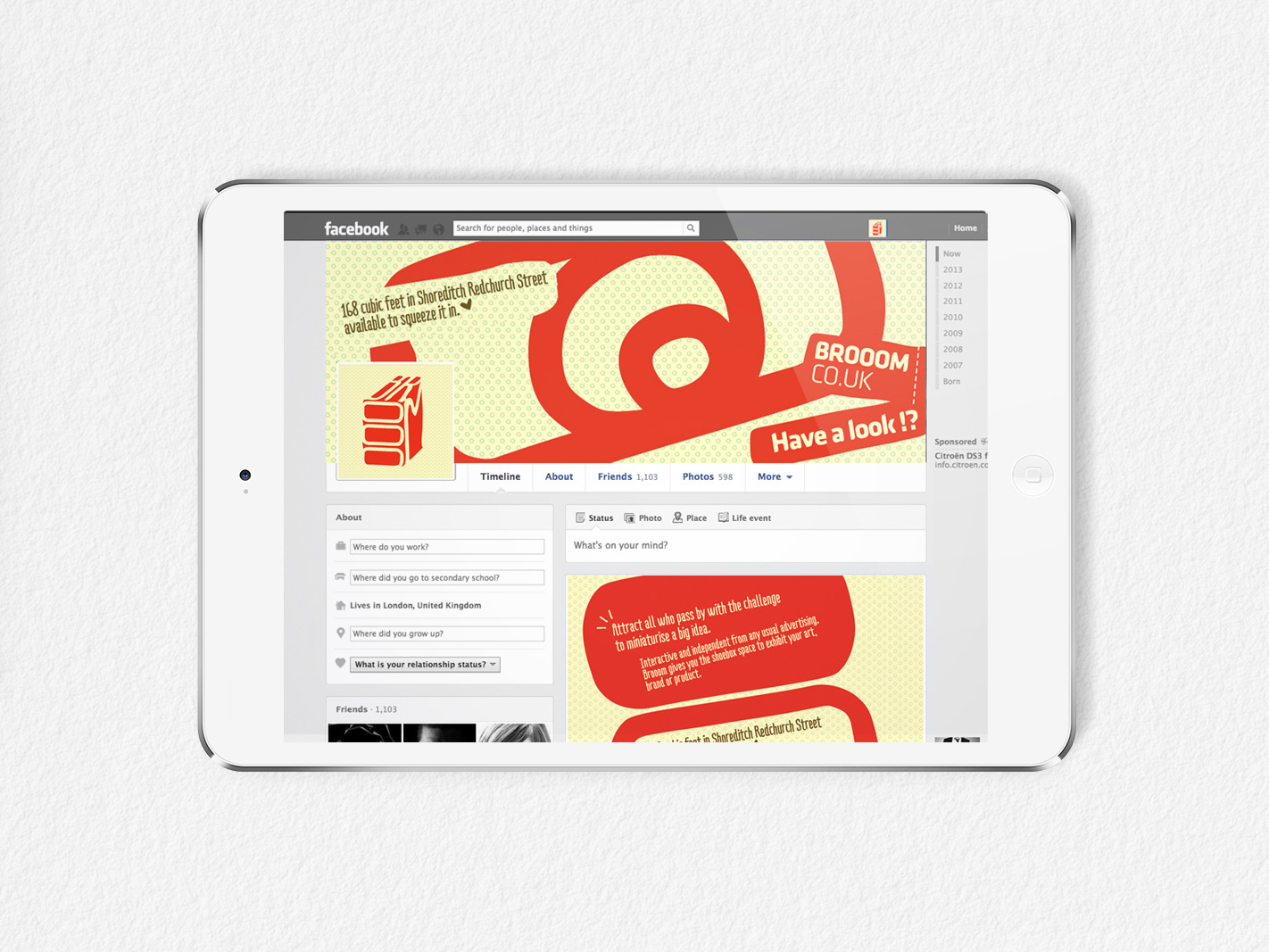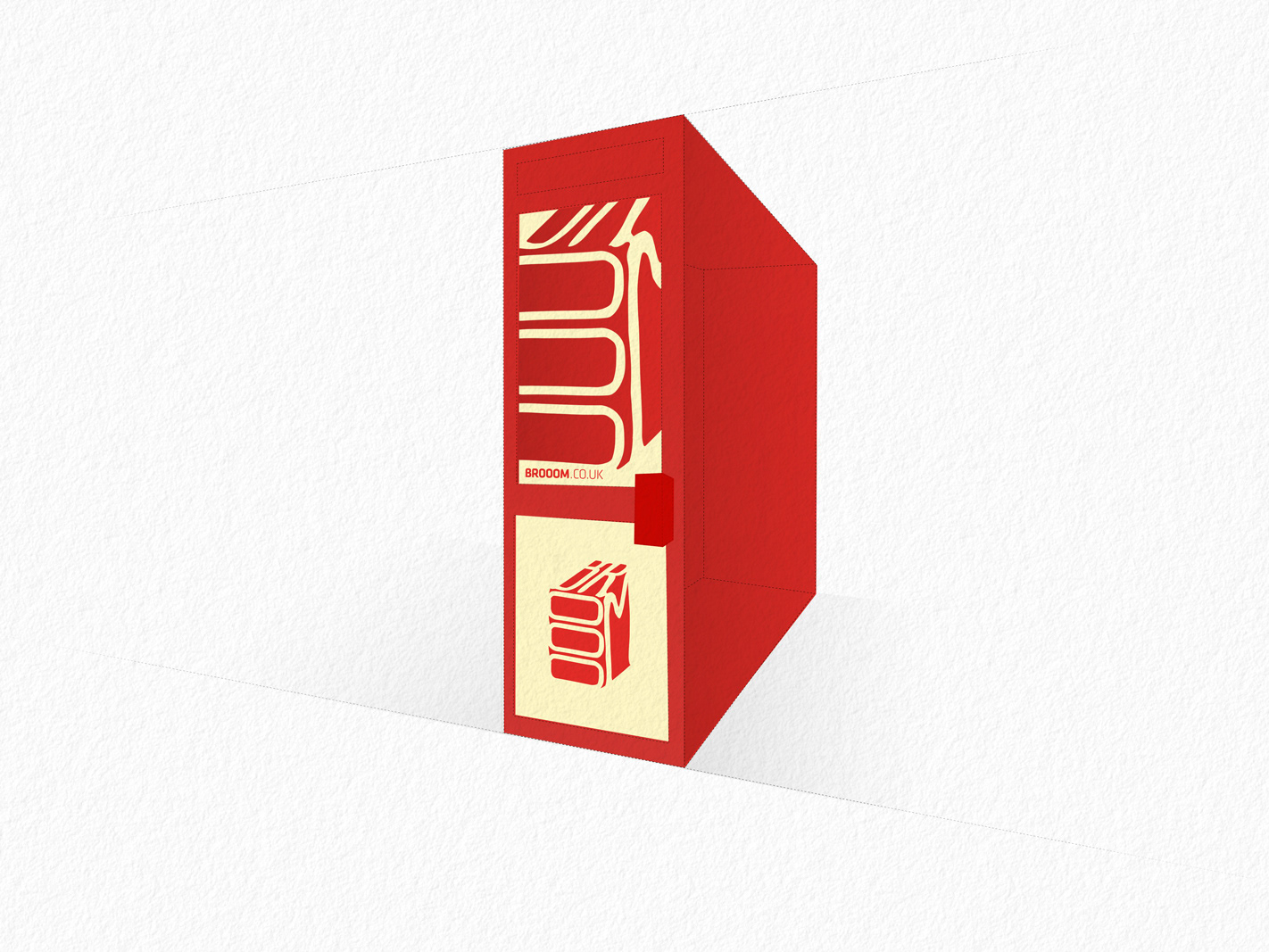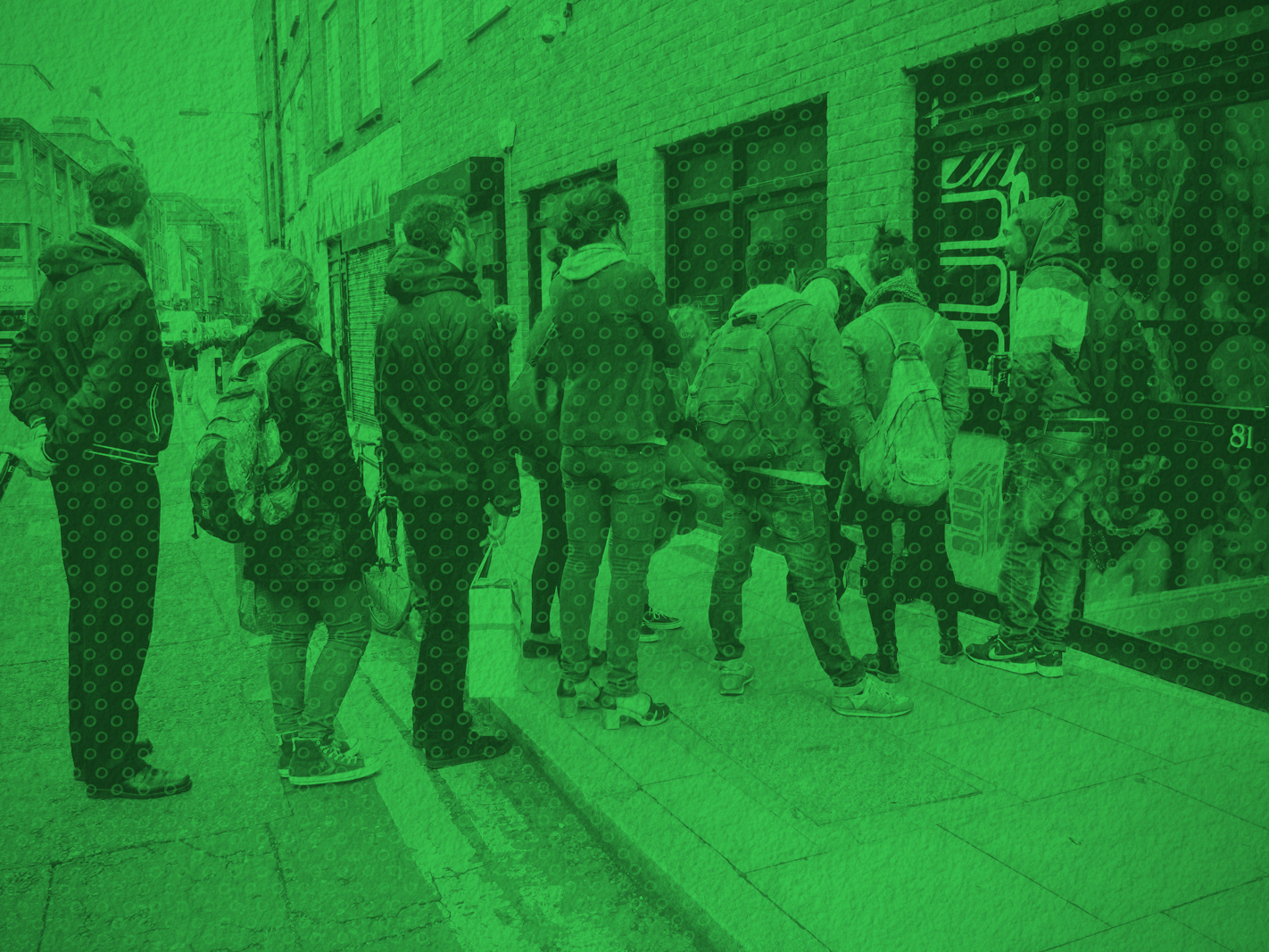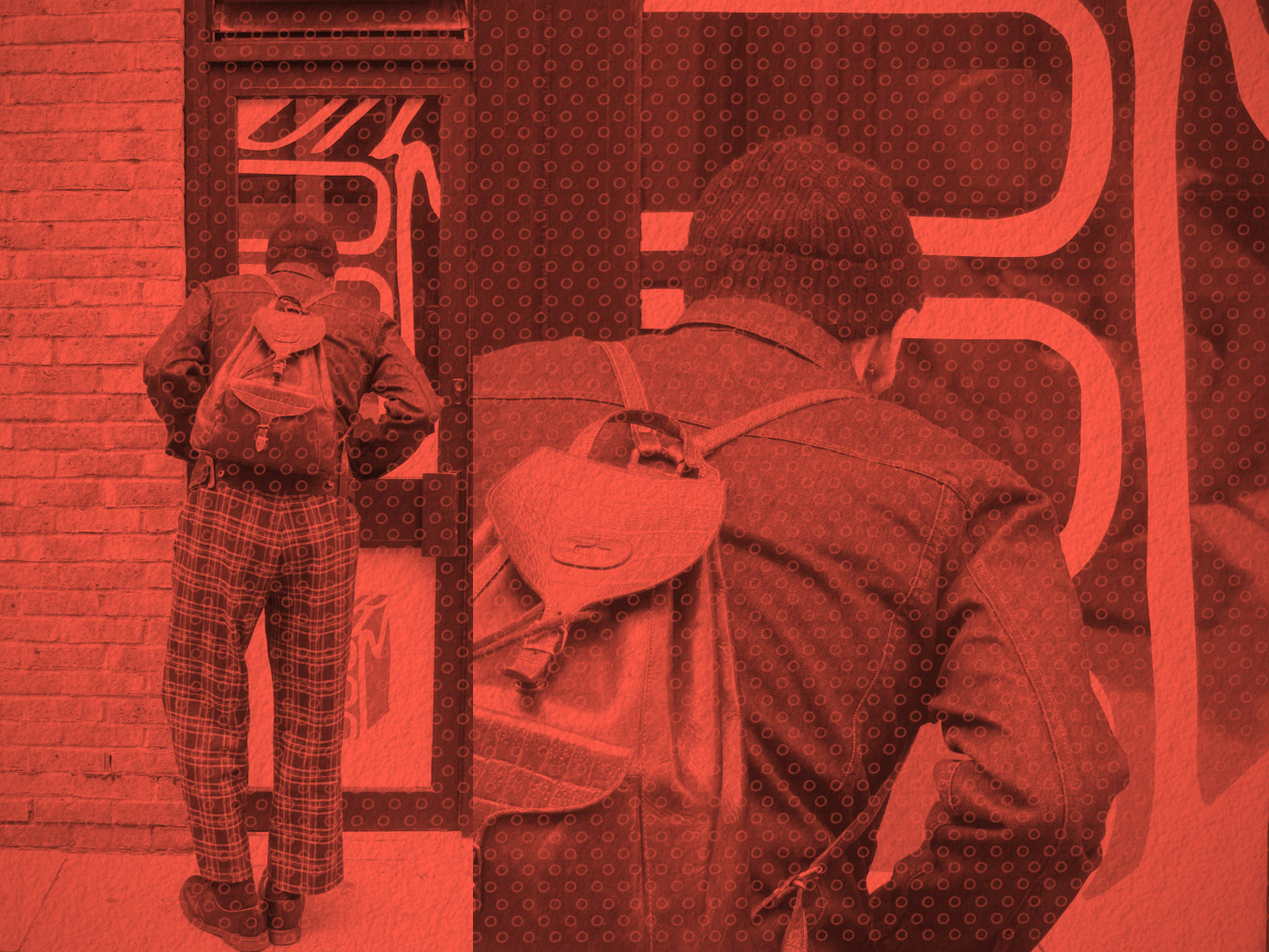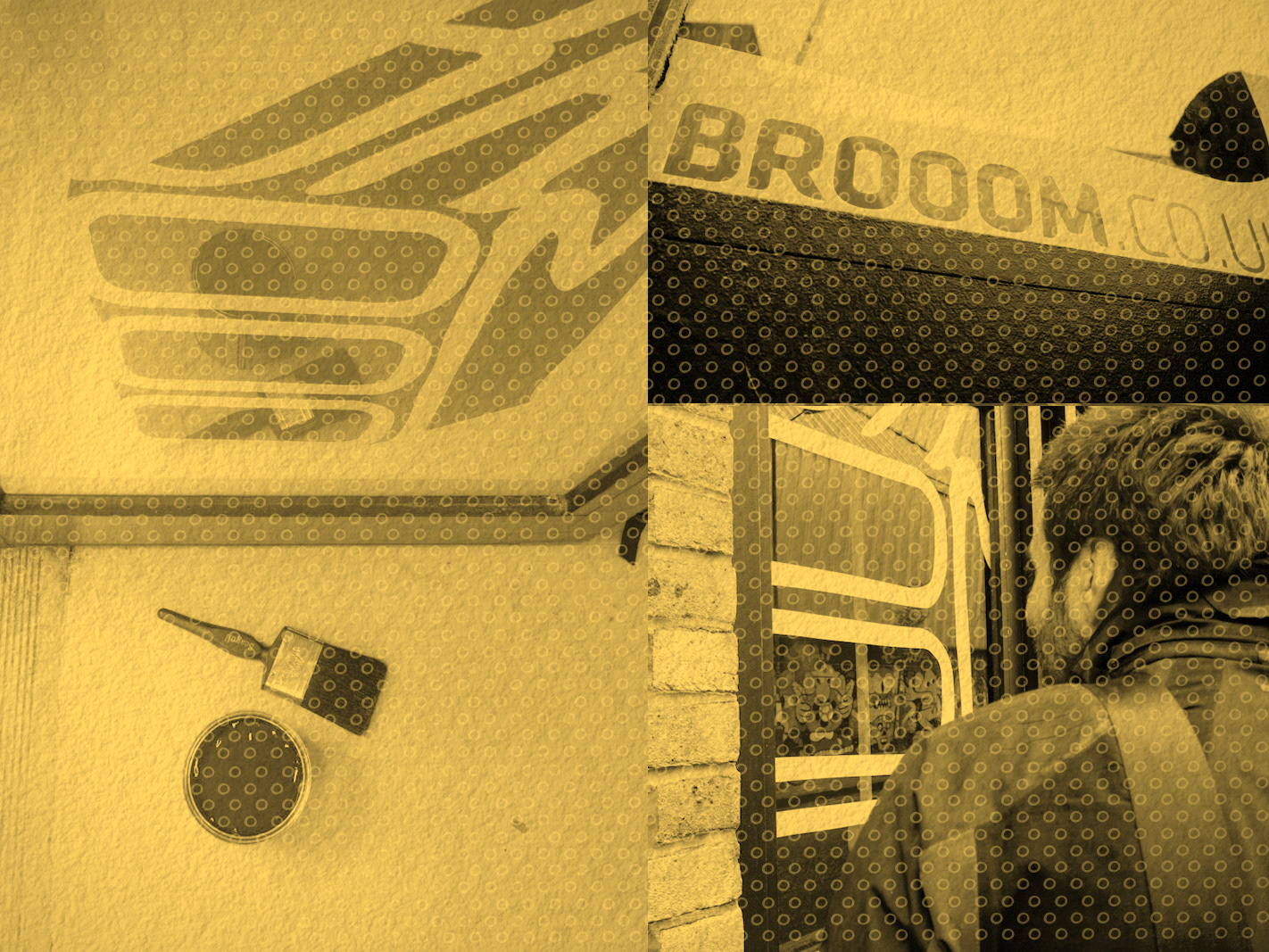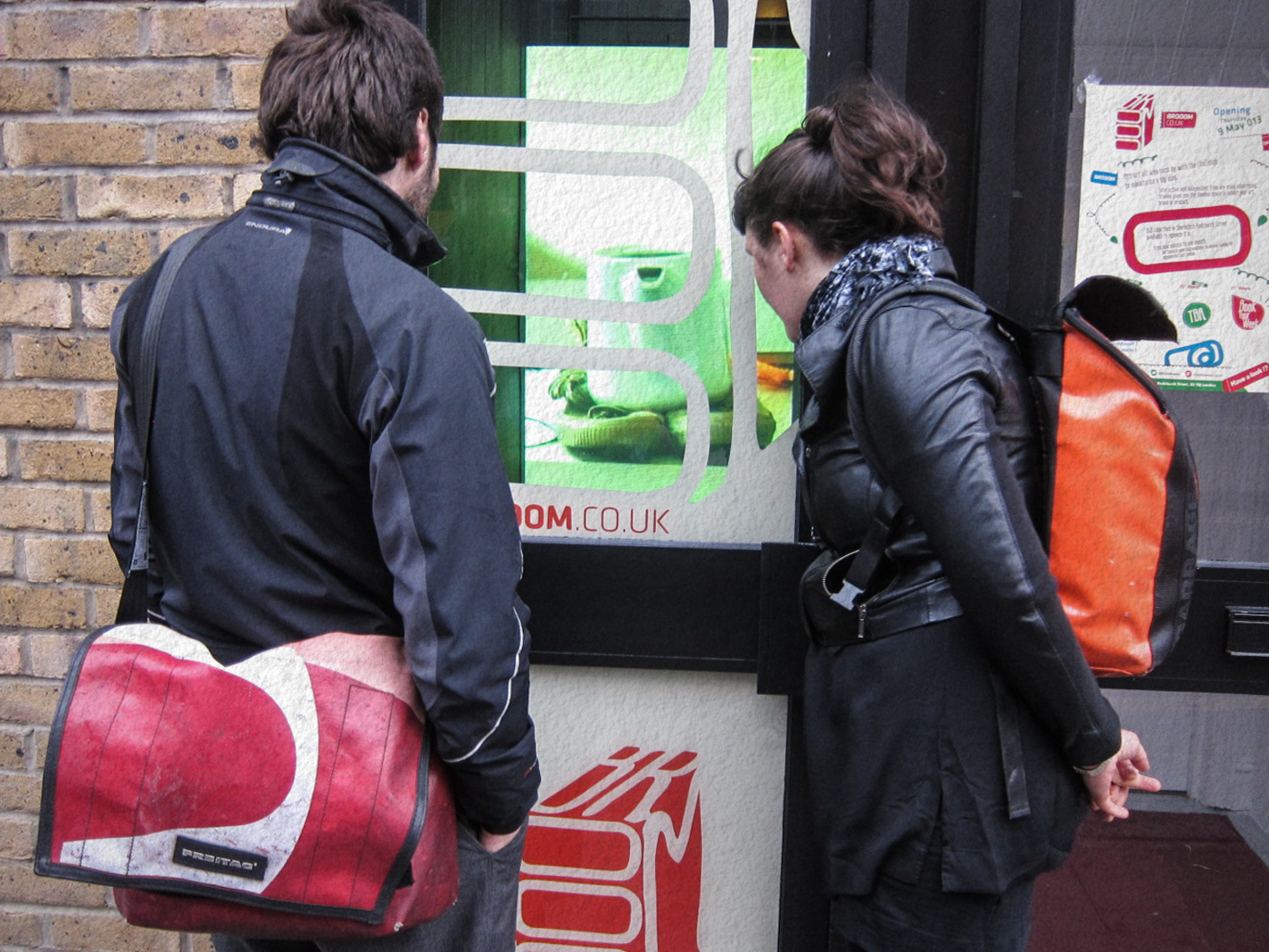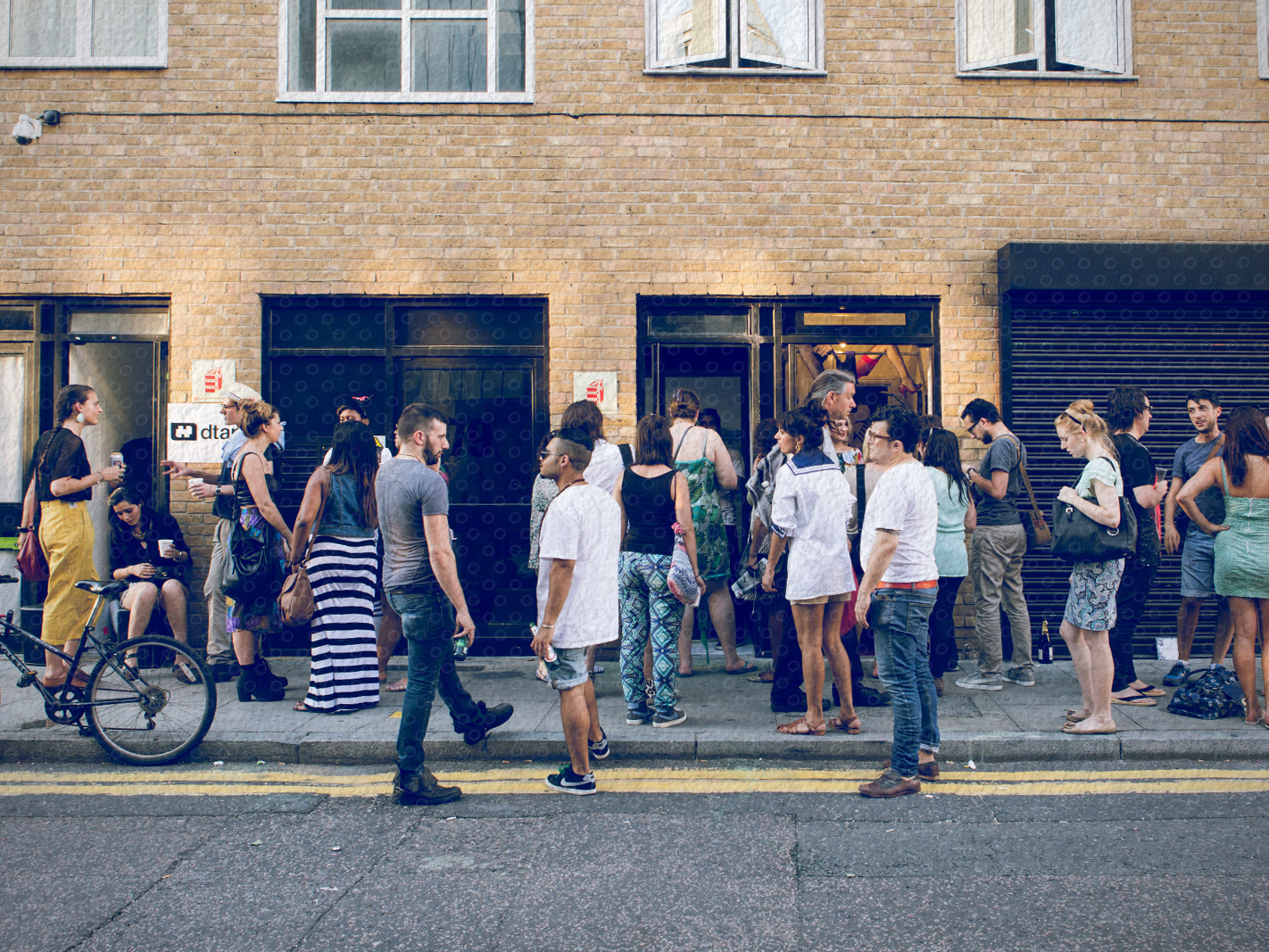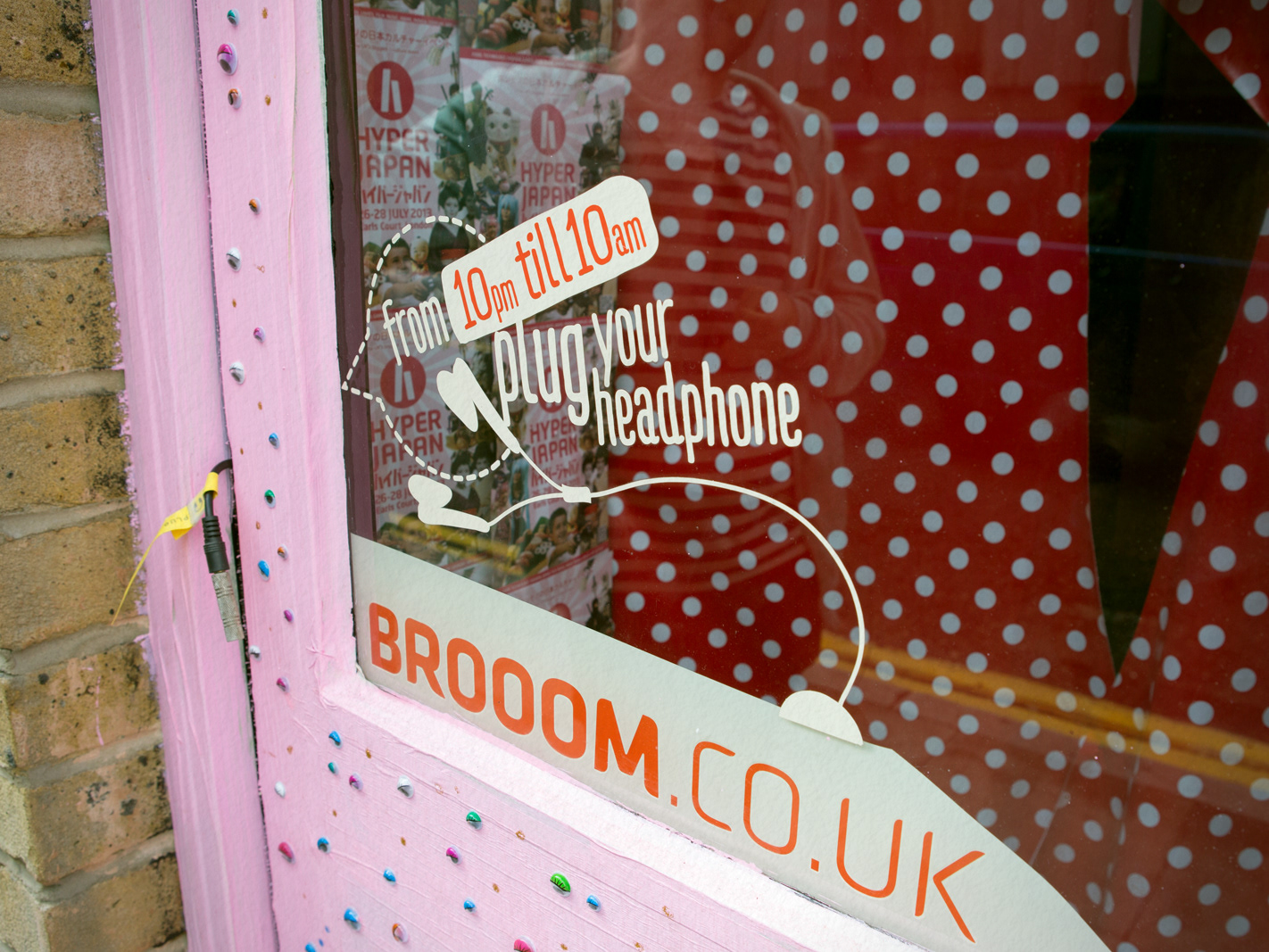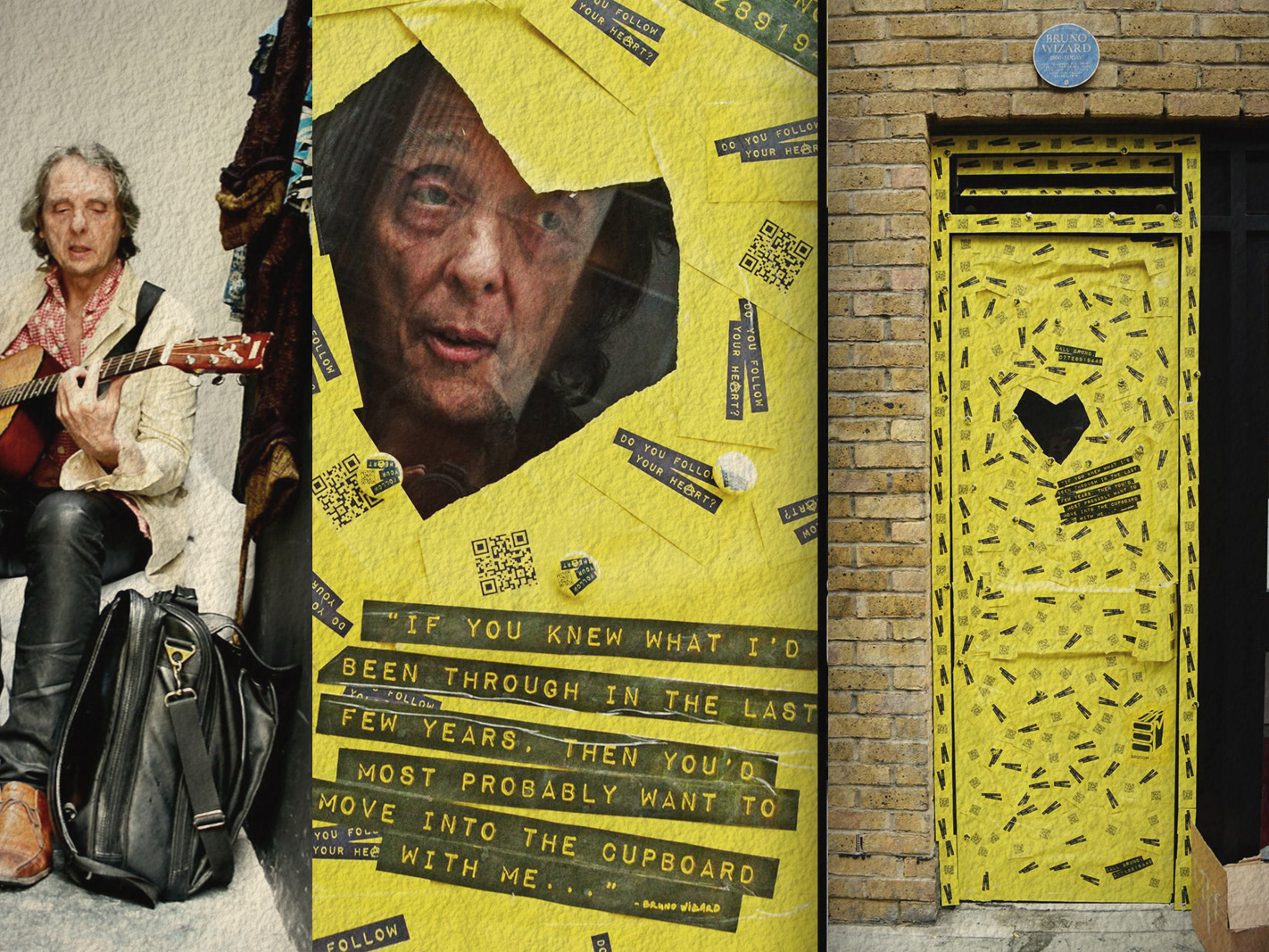 Motion graphic screenshots