Background:  
Onemore London is a series of music events that take place in alternative East London locations such as multi storey car-parks, warehouses and even a functioning church.
Deep House and Techno music combined with the unconventional surroundings make
Onemore party's unique occasions. 
Concept:
This series of artwork looked to recreate the stimulation of senses that the audience would experience during a Onemore part in a purely visual form. The geometric structures represent the sweat, smoke, colour, heat and energy that create and fill the party atmosphere. 
~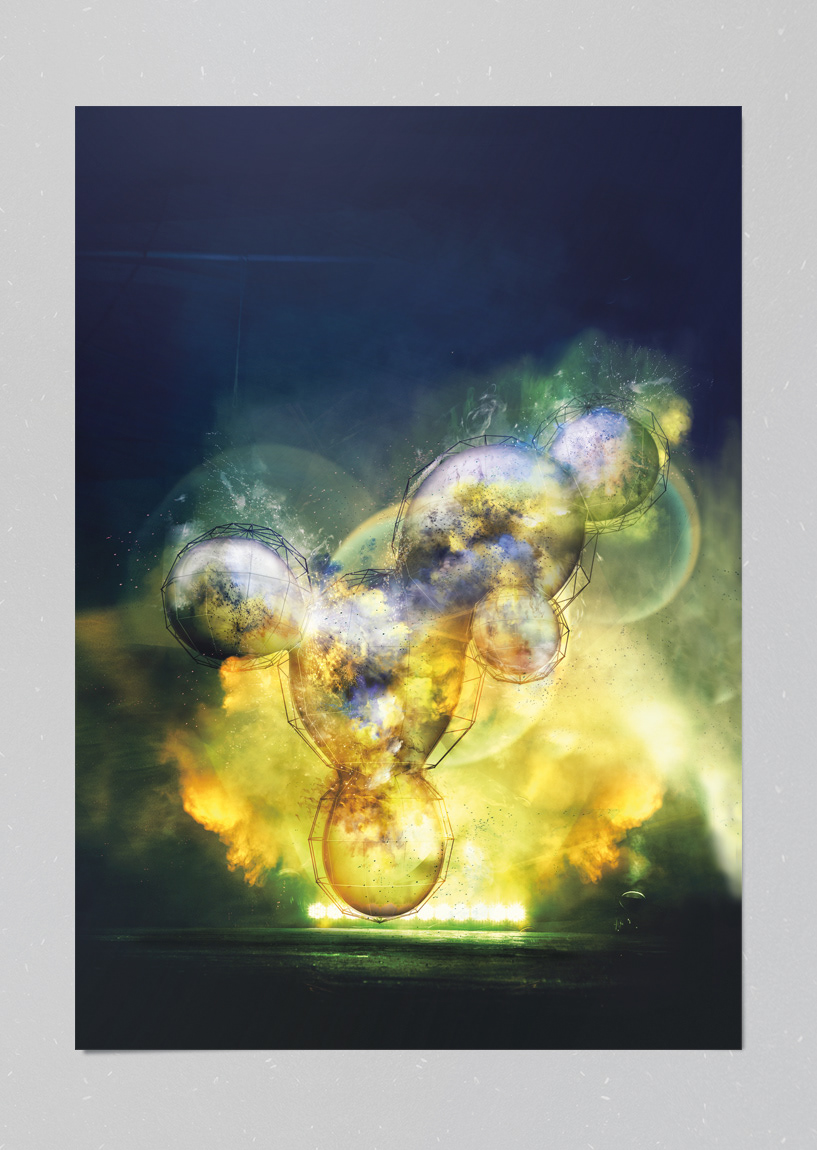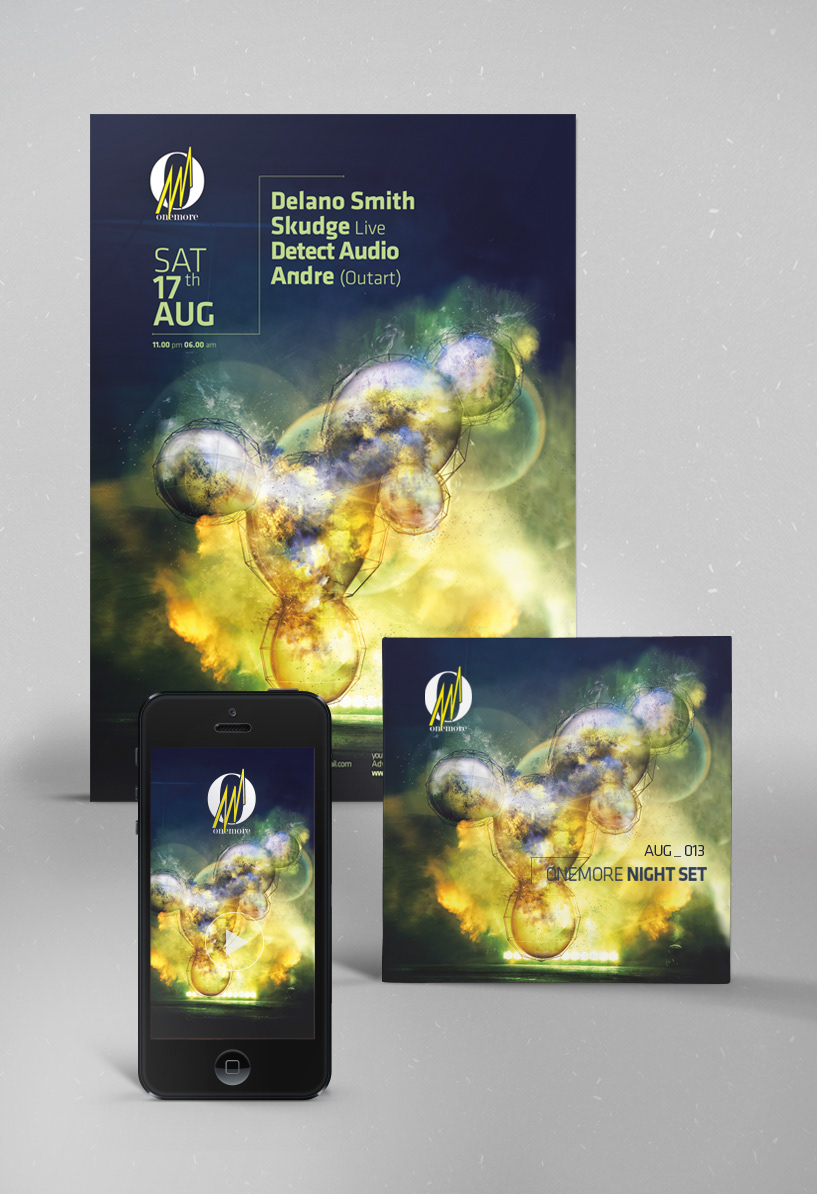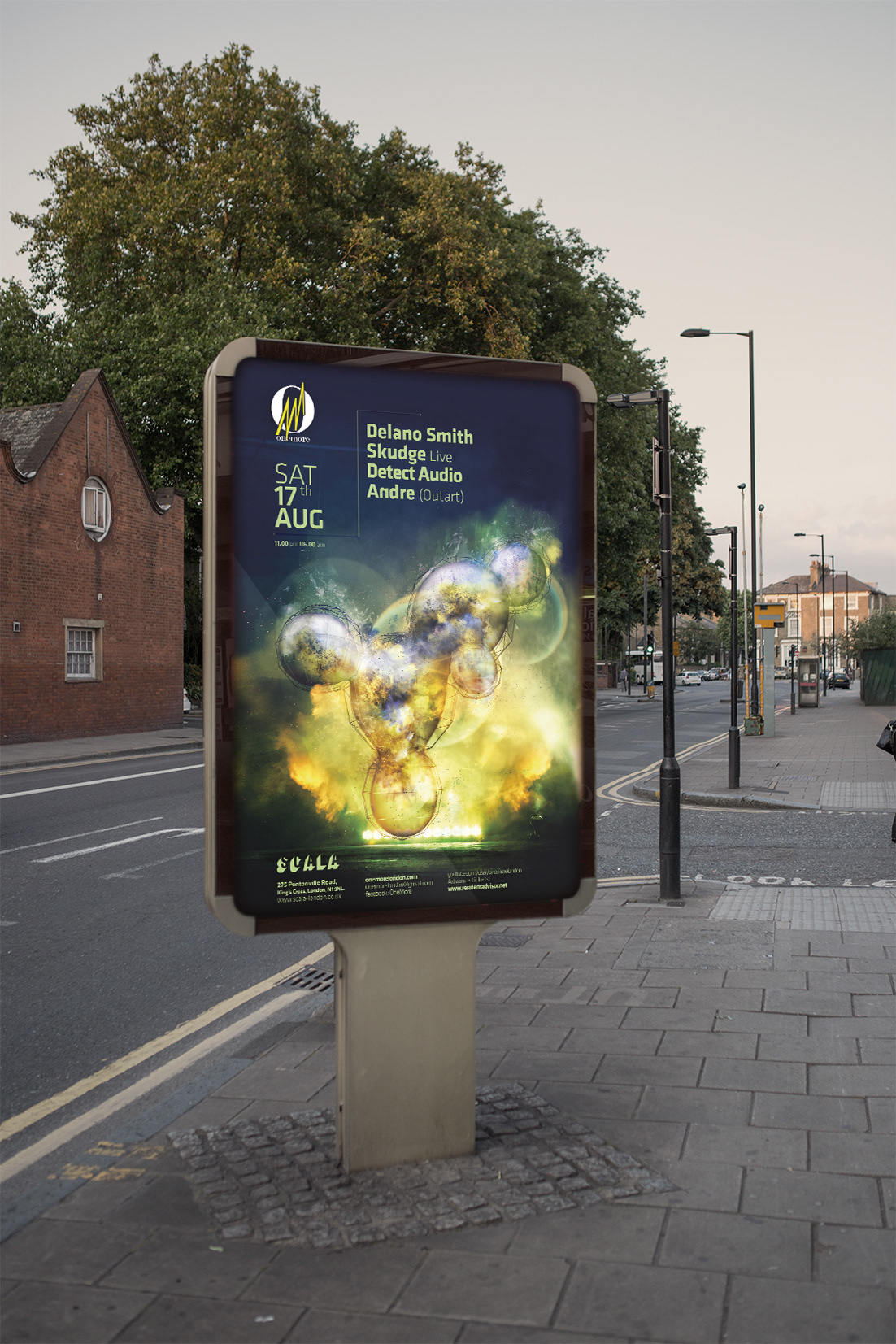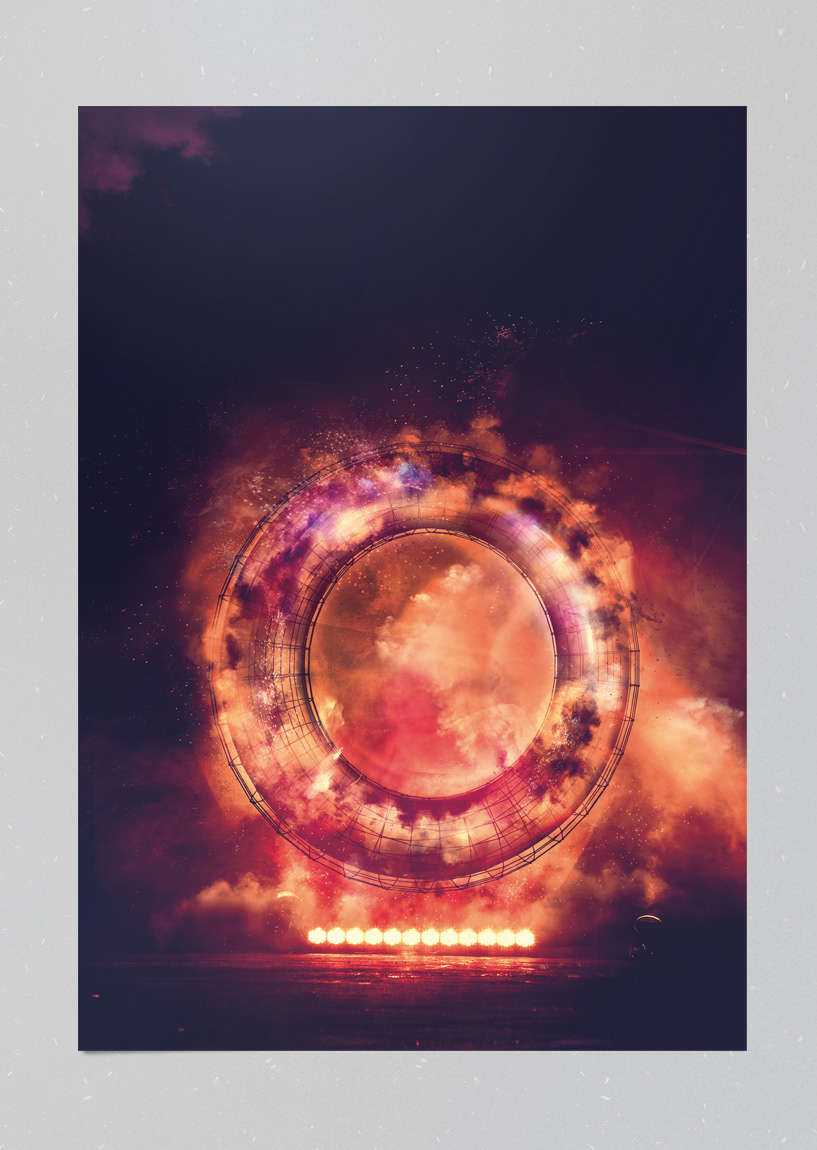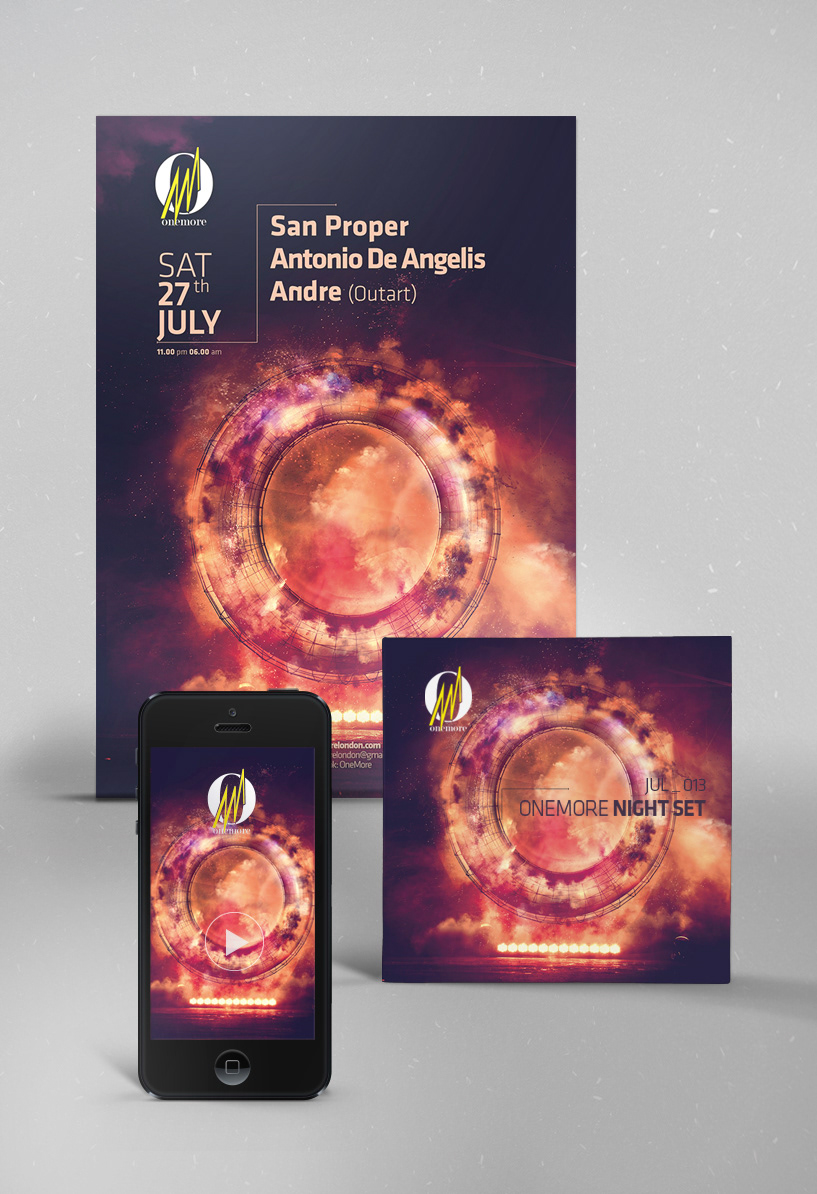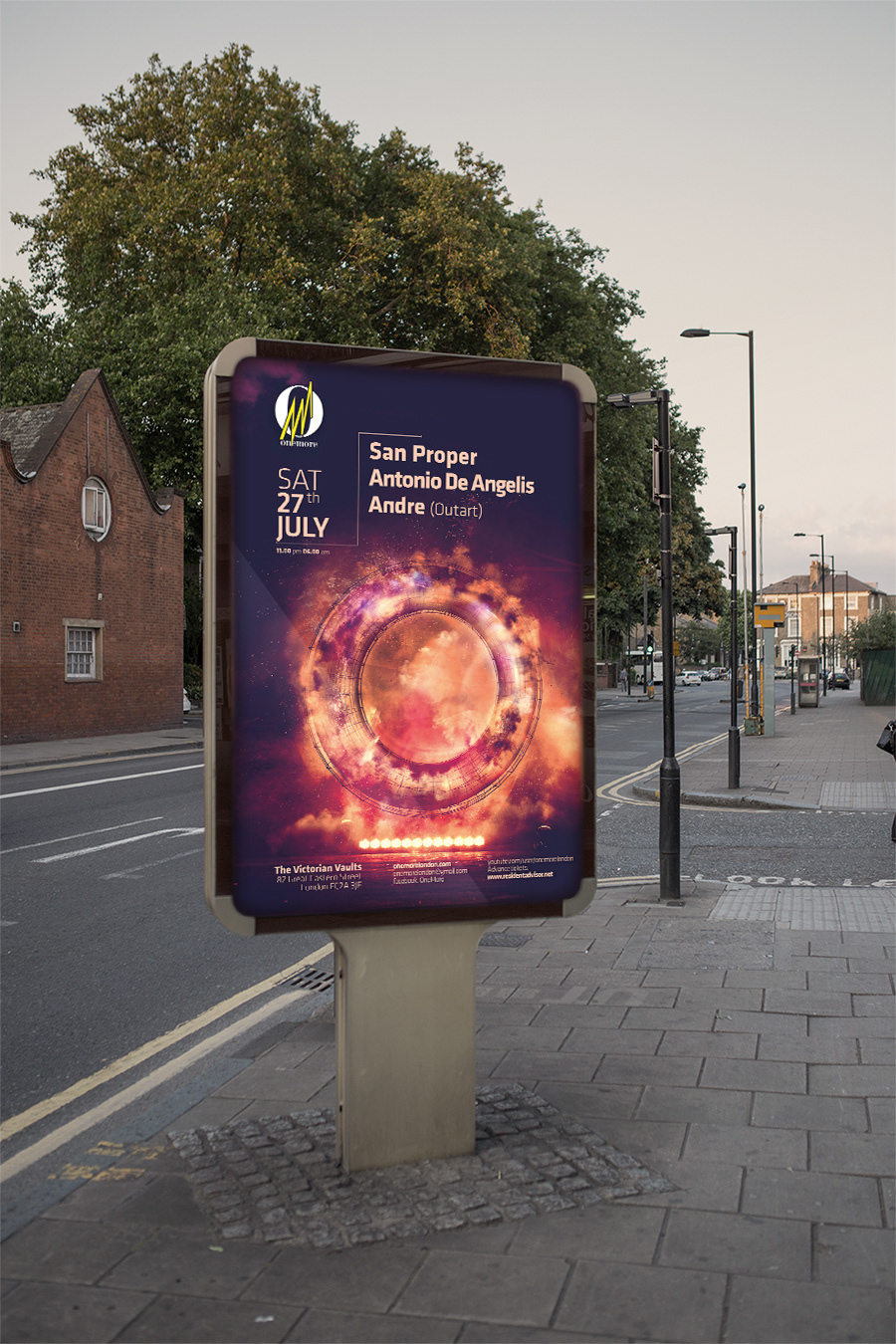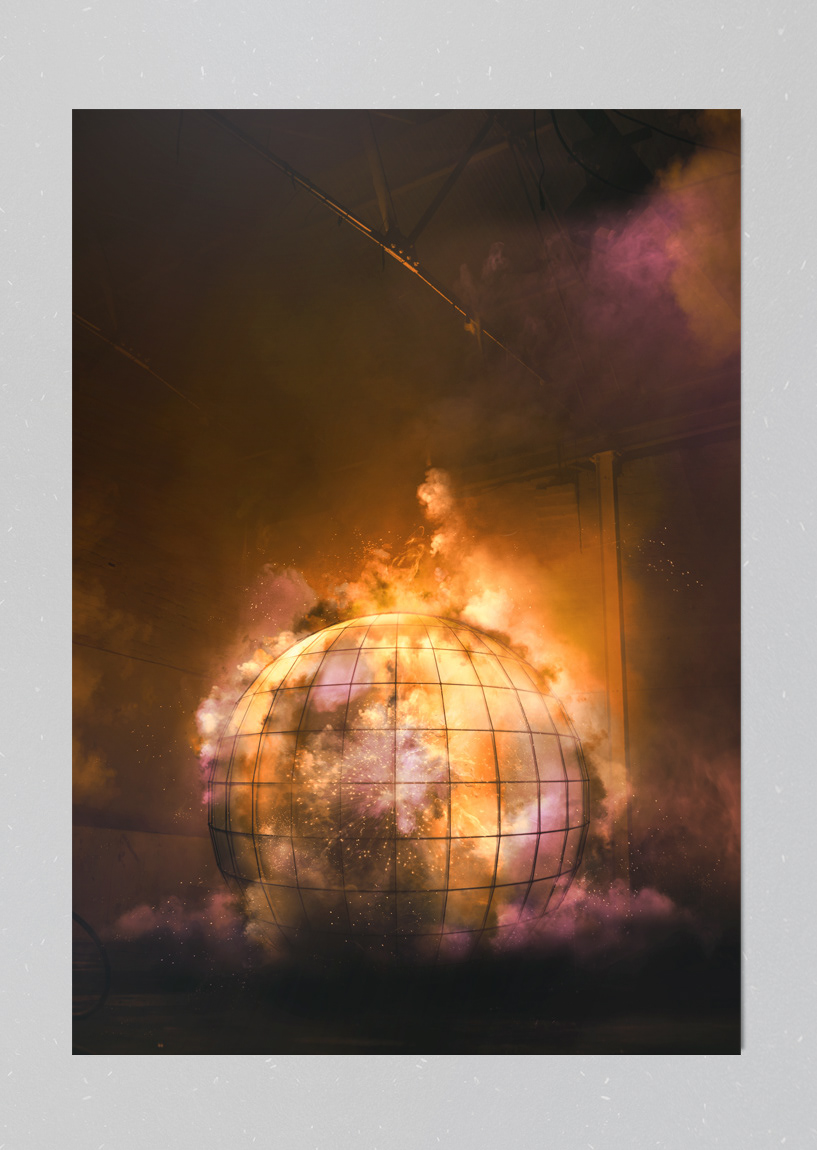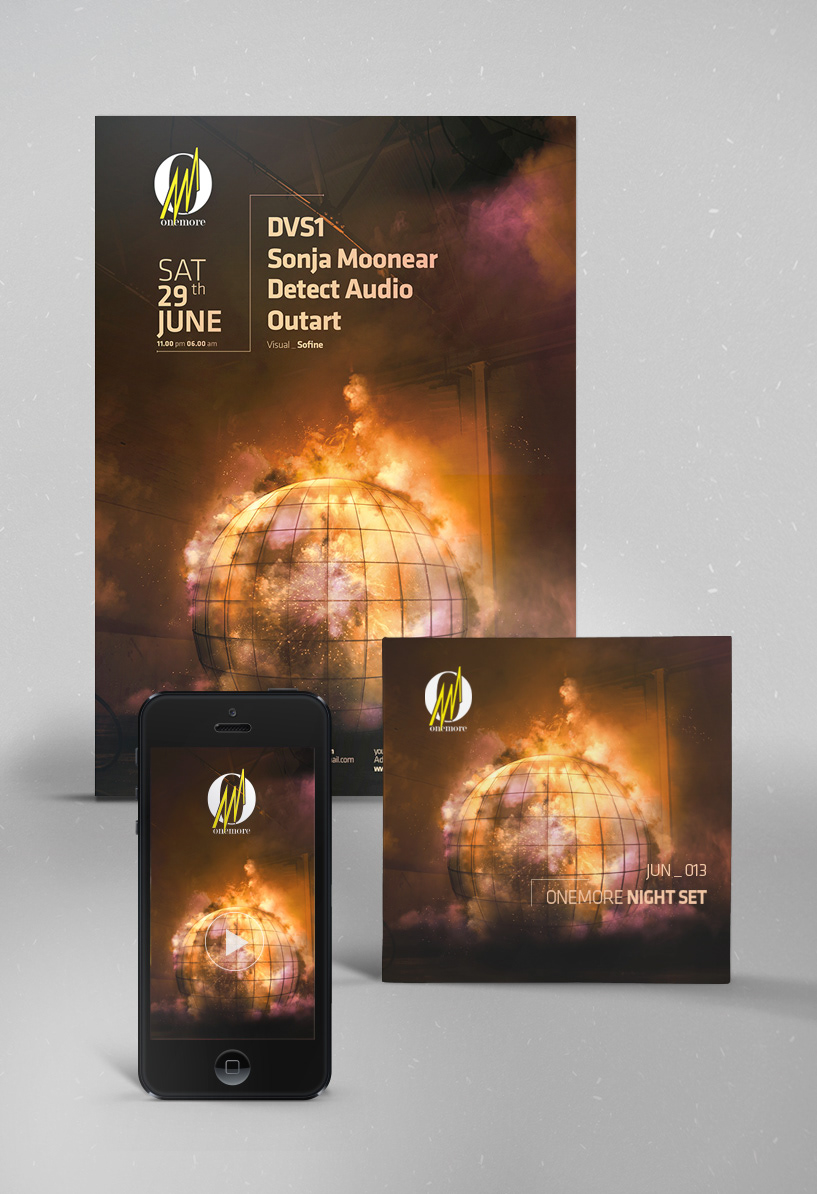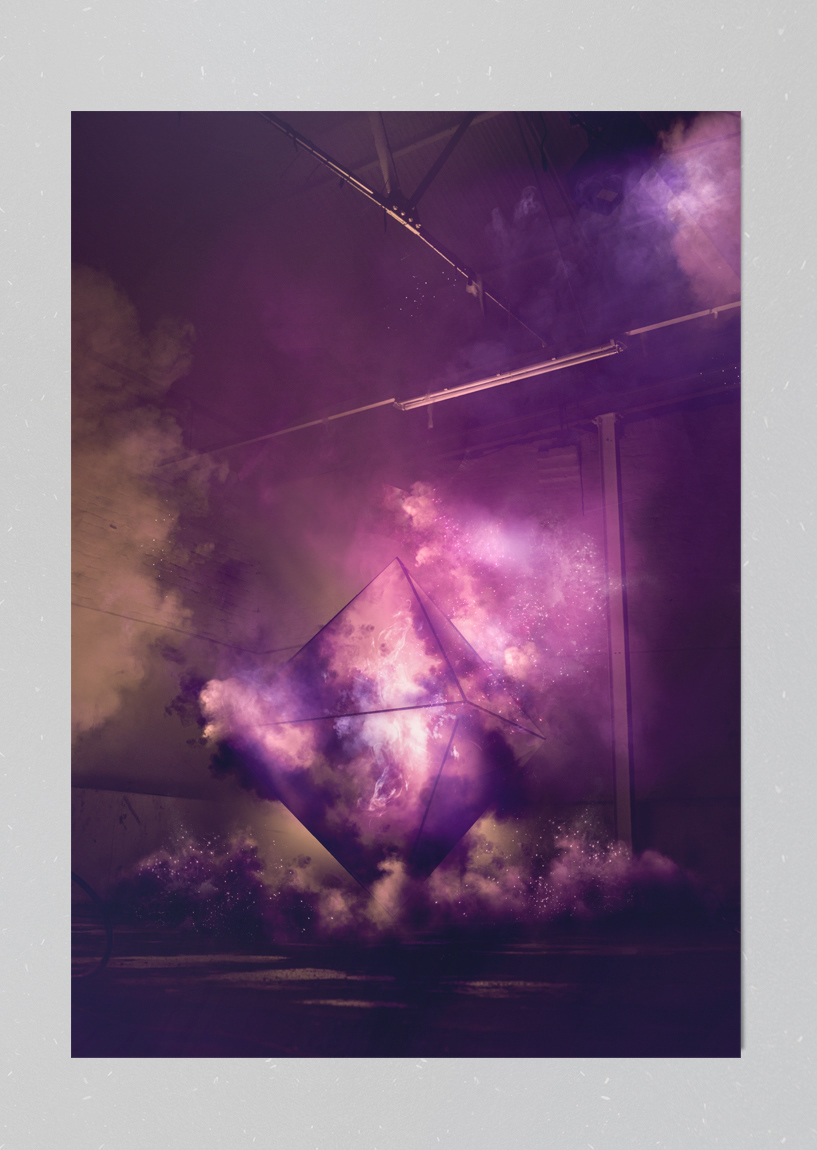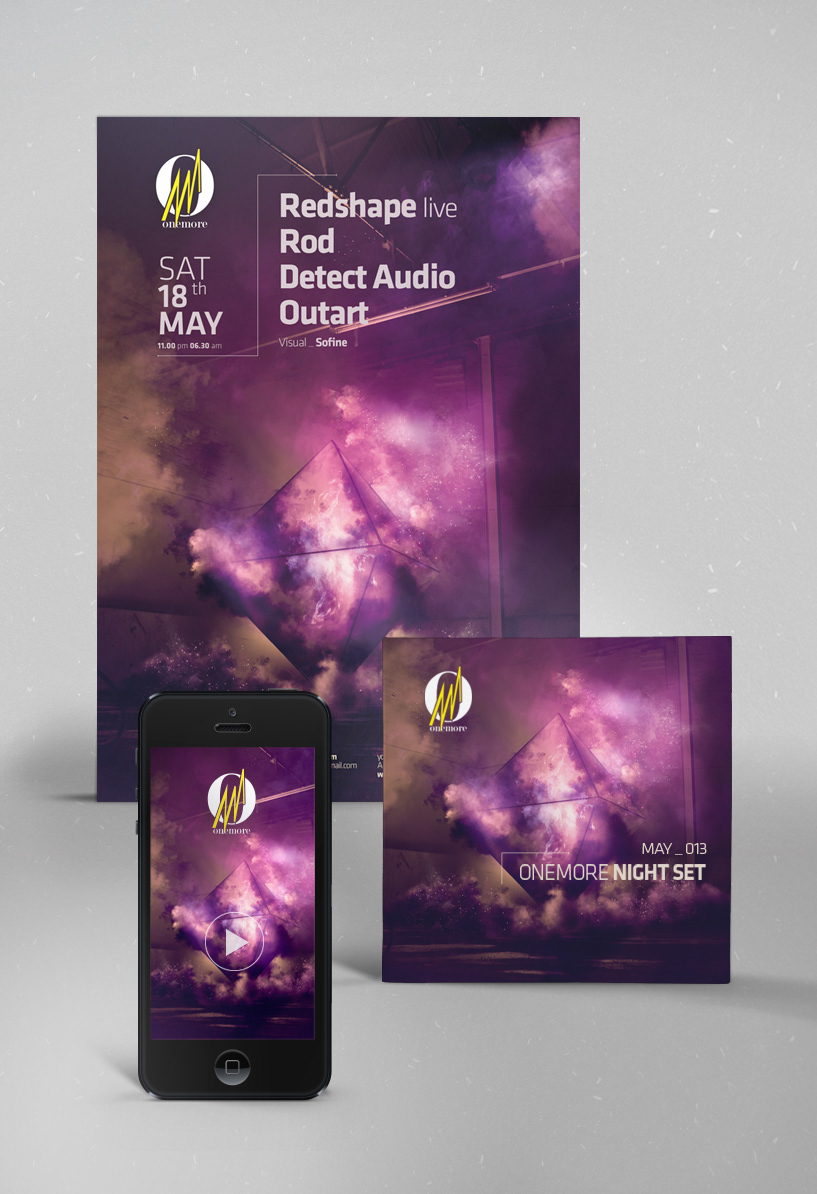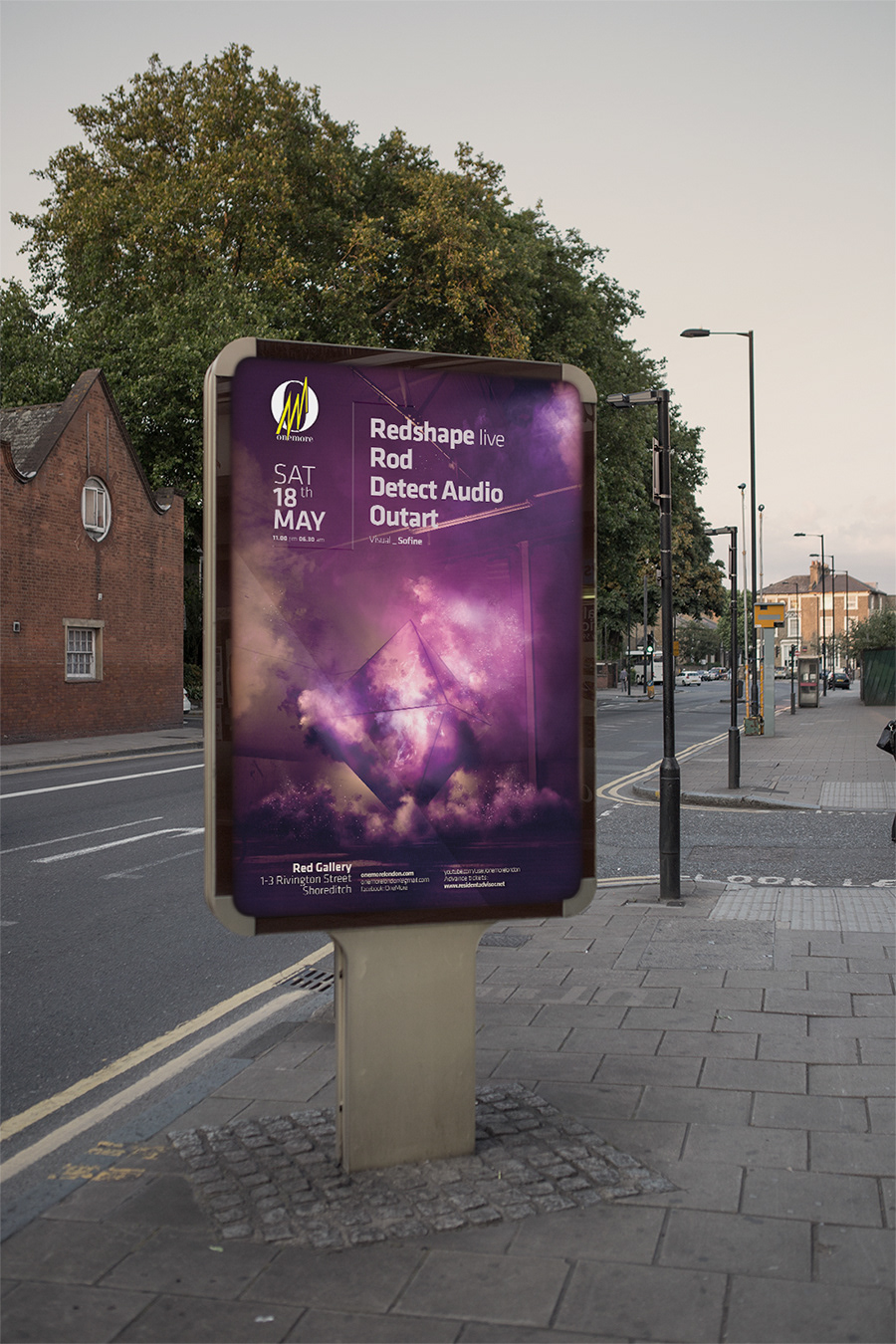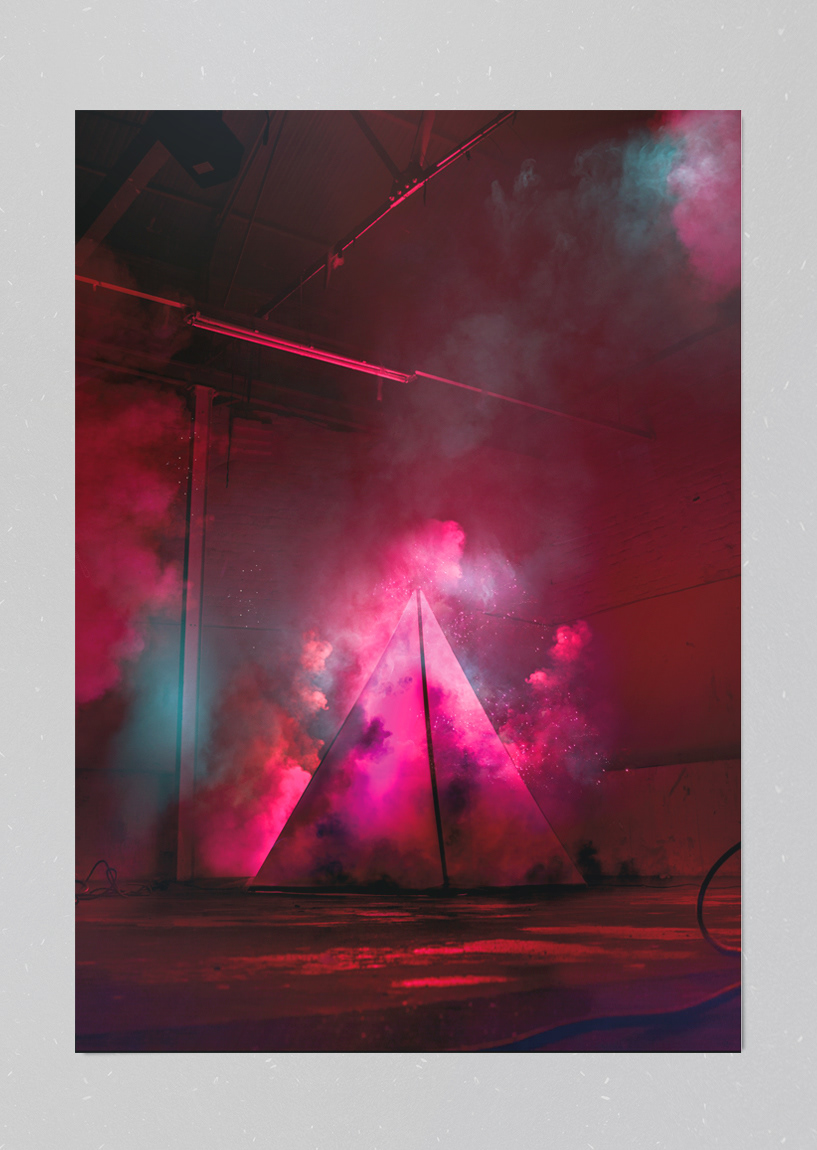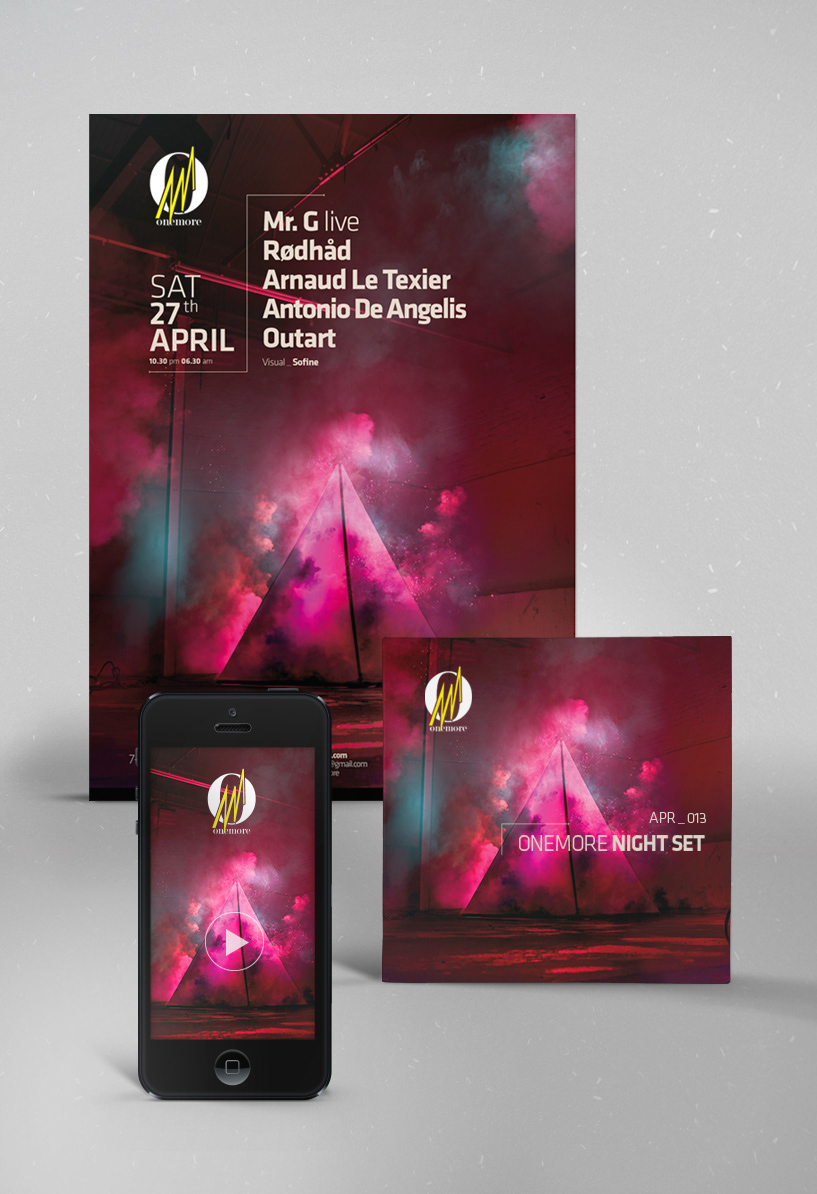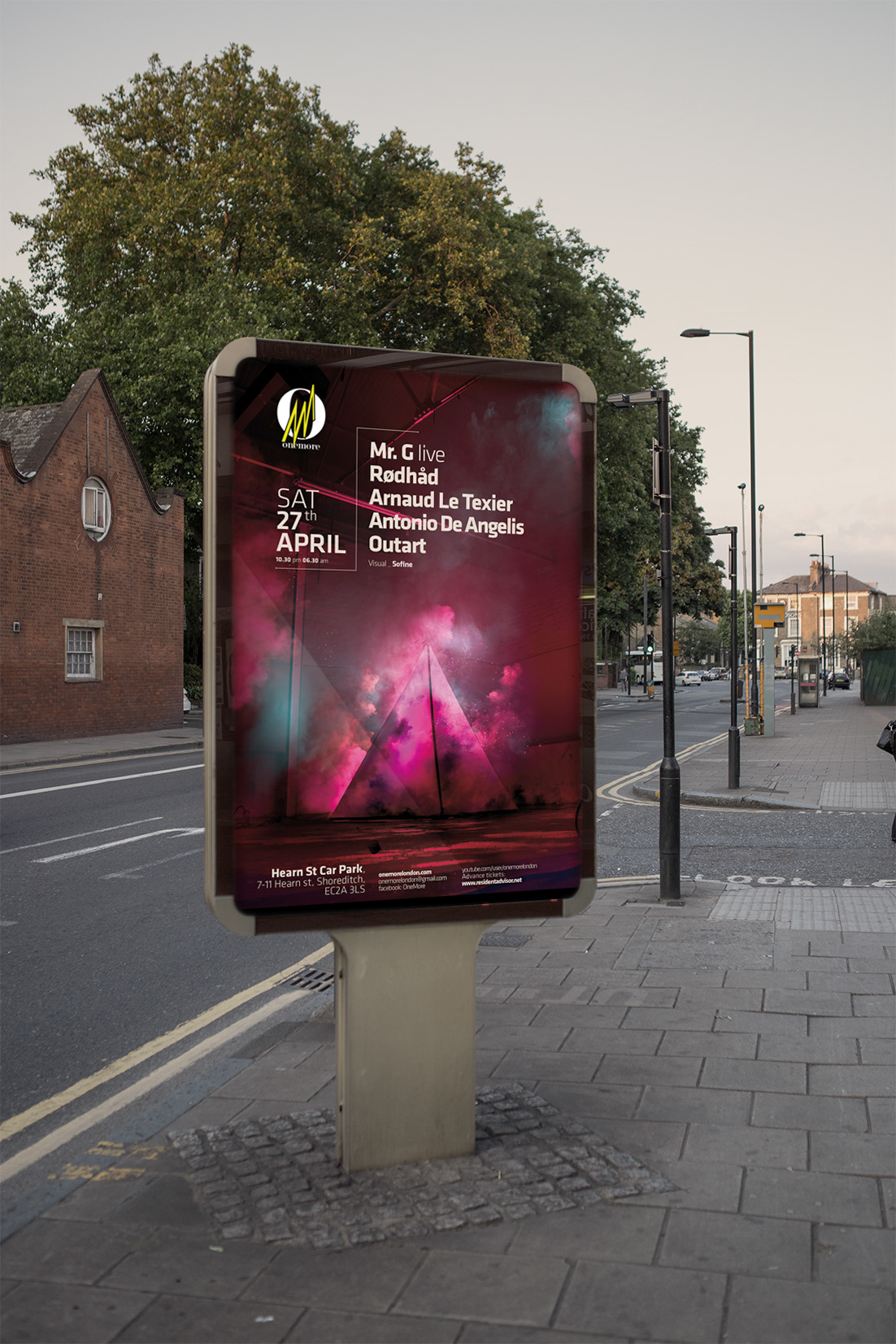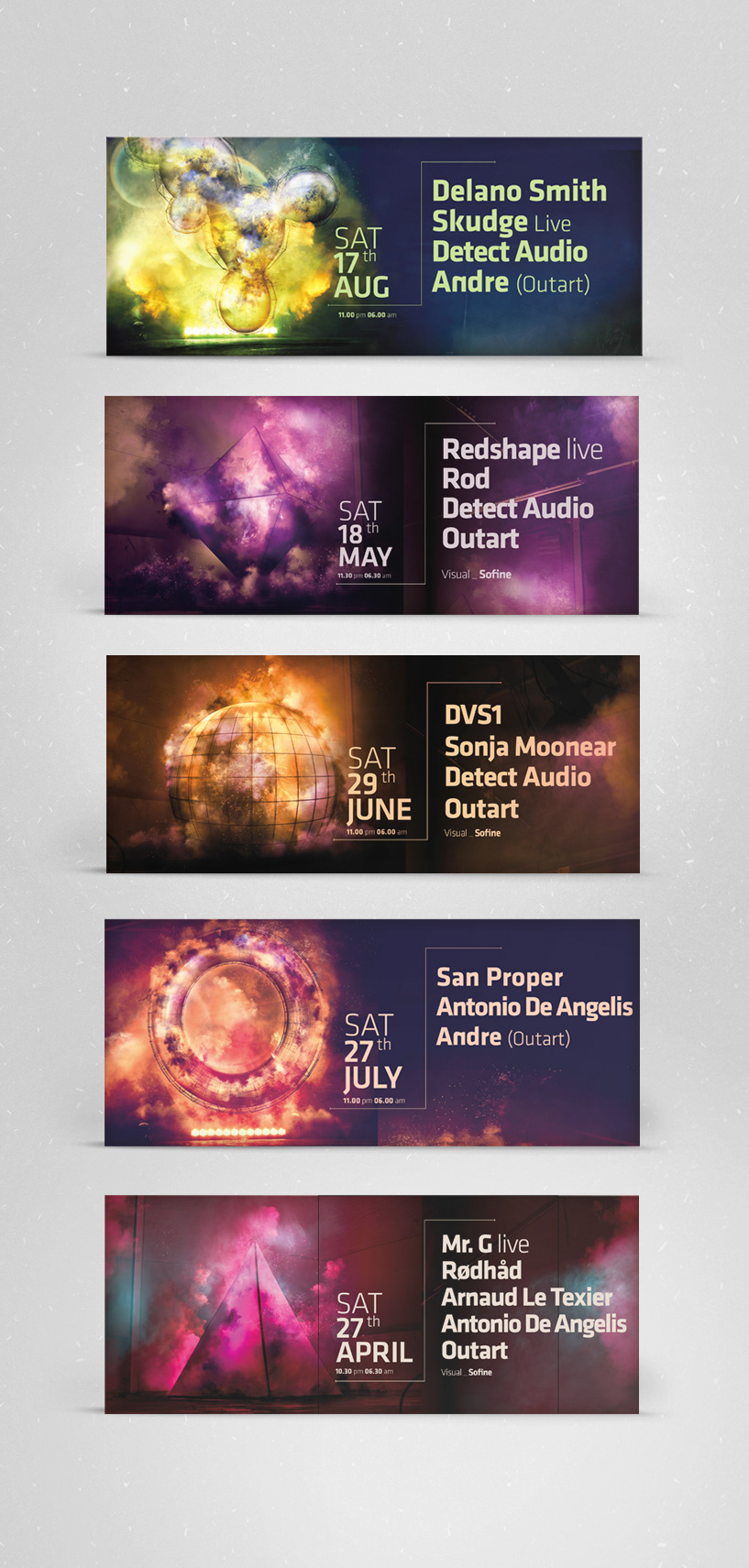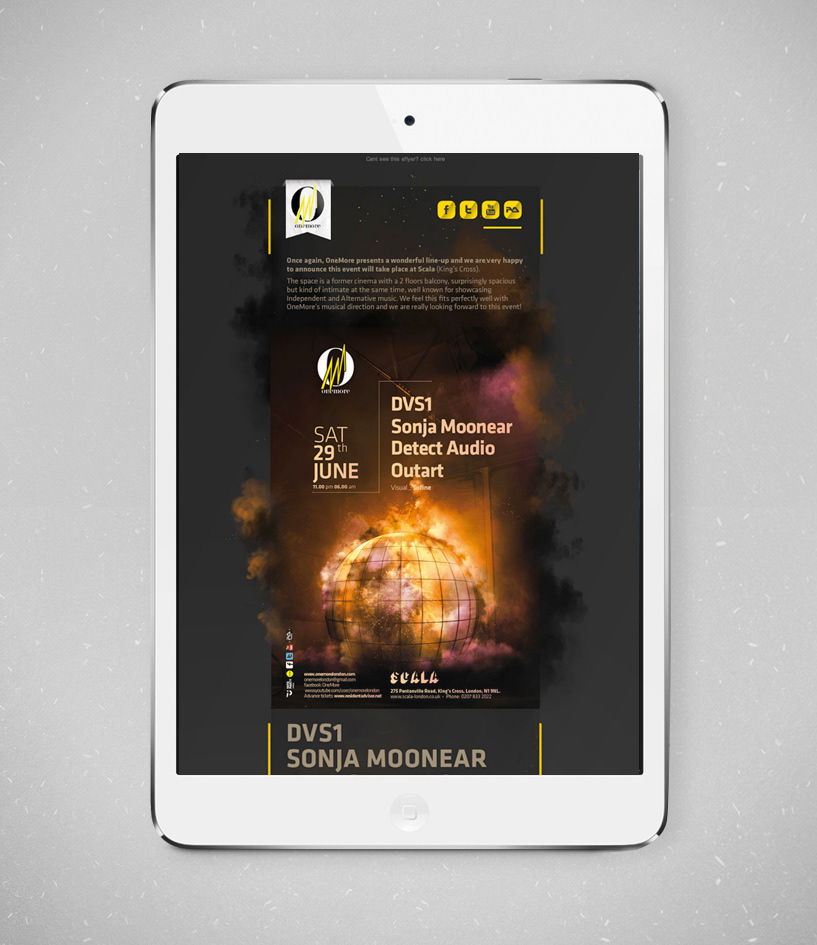 _____________________________________________________________________________________
_____________________________________________________________________________________