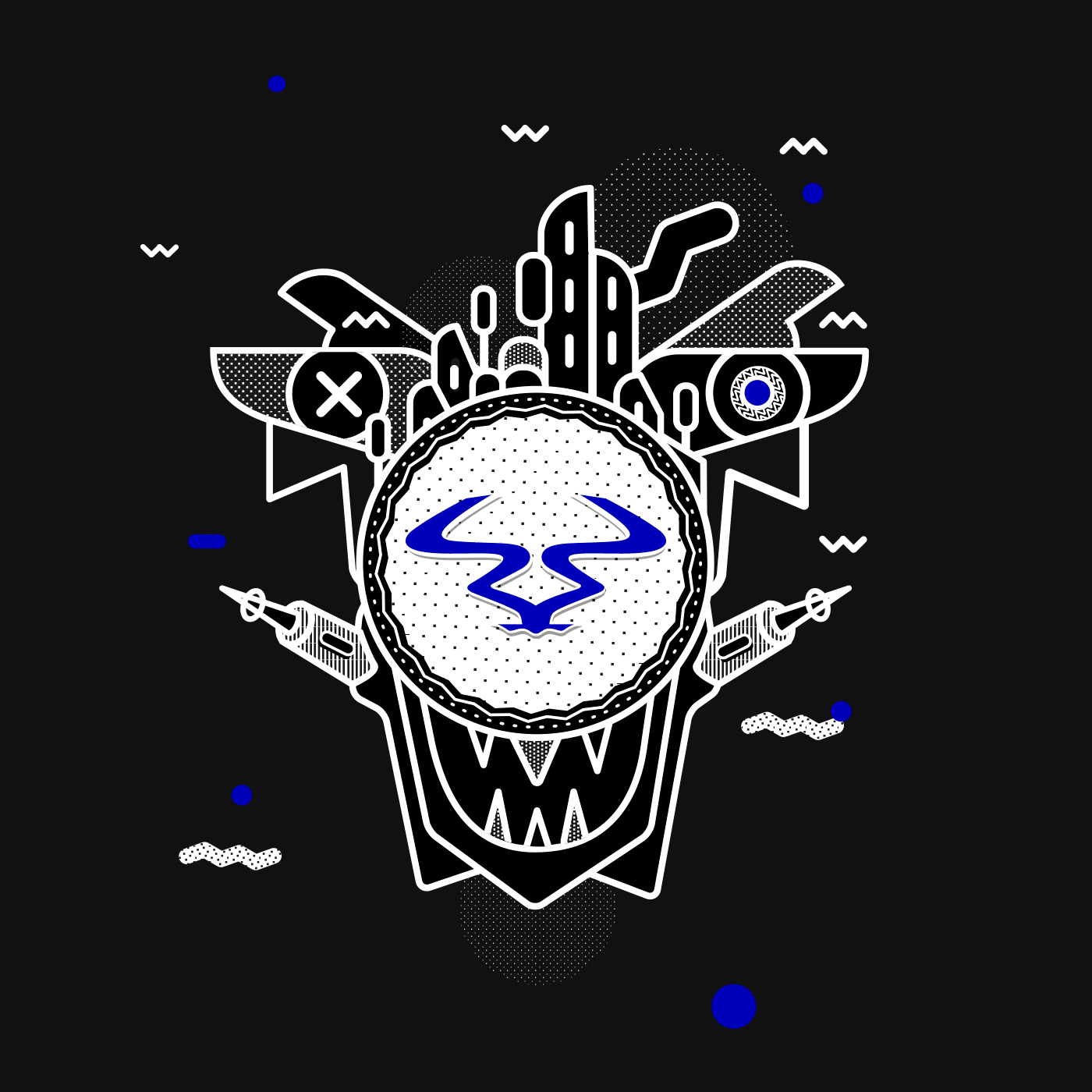 Ram Records Events identity
The brief was to design an eye catching digital and print image, able to attract a young audience and to be appealing to girls as well, as this is growing section of the drum & bass market. 
The concept developed was to bring Ram vibes around the world, transforming each city the djs would tour in, into gritty and fun monsters shaped following the cities skylines.
Let's start the RAM invasion!
Art Direction / Illustration / Design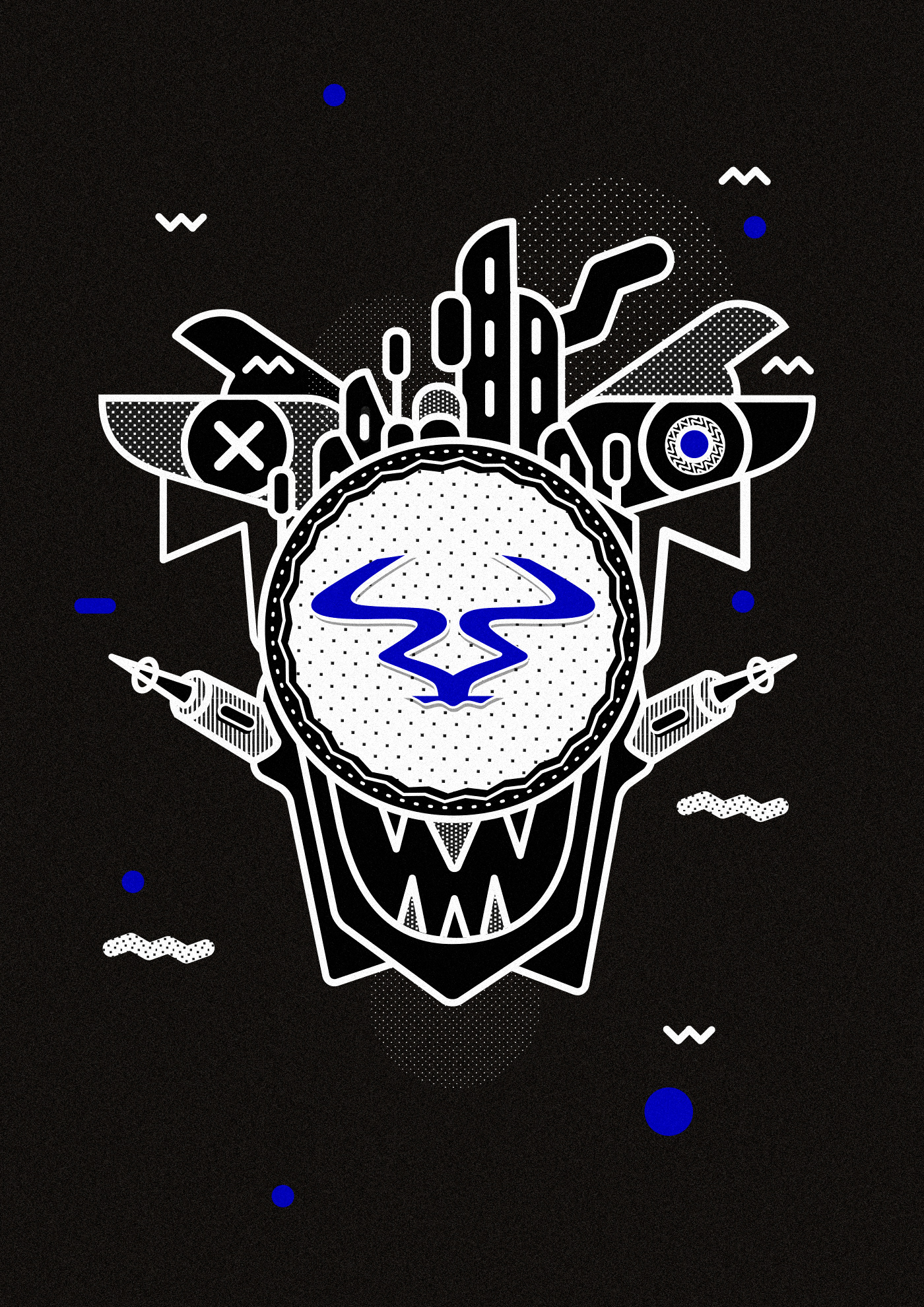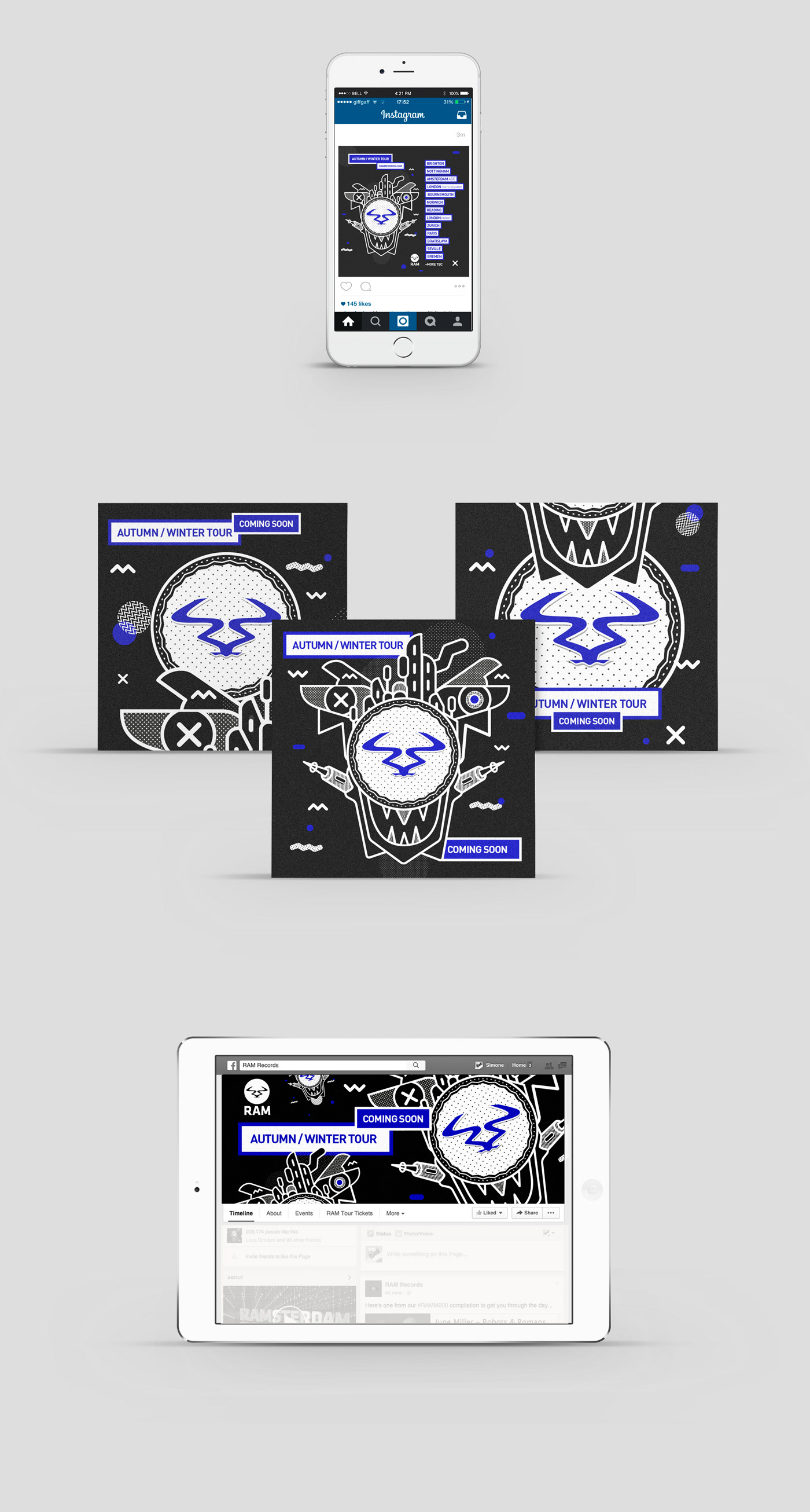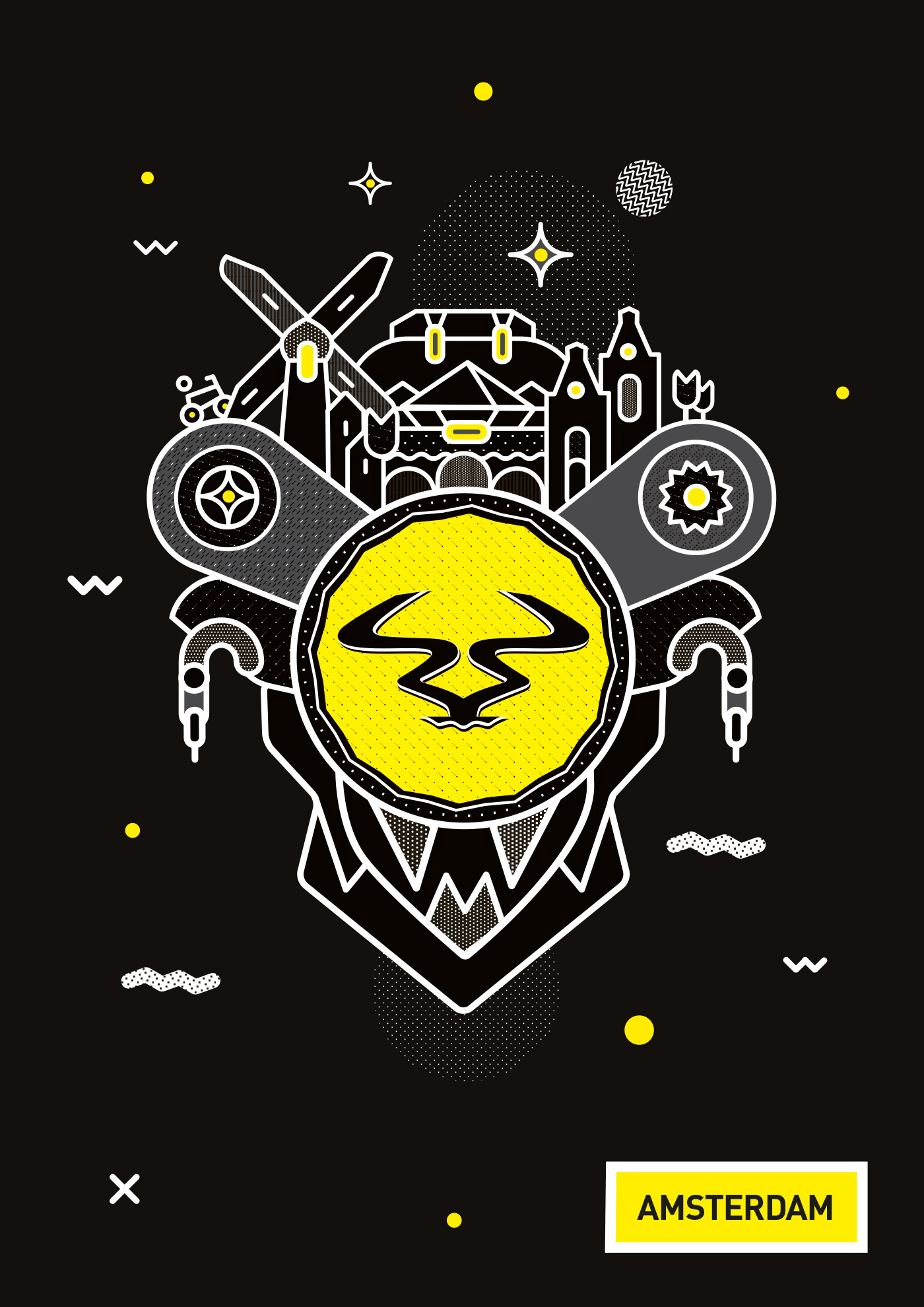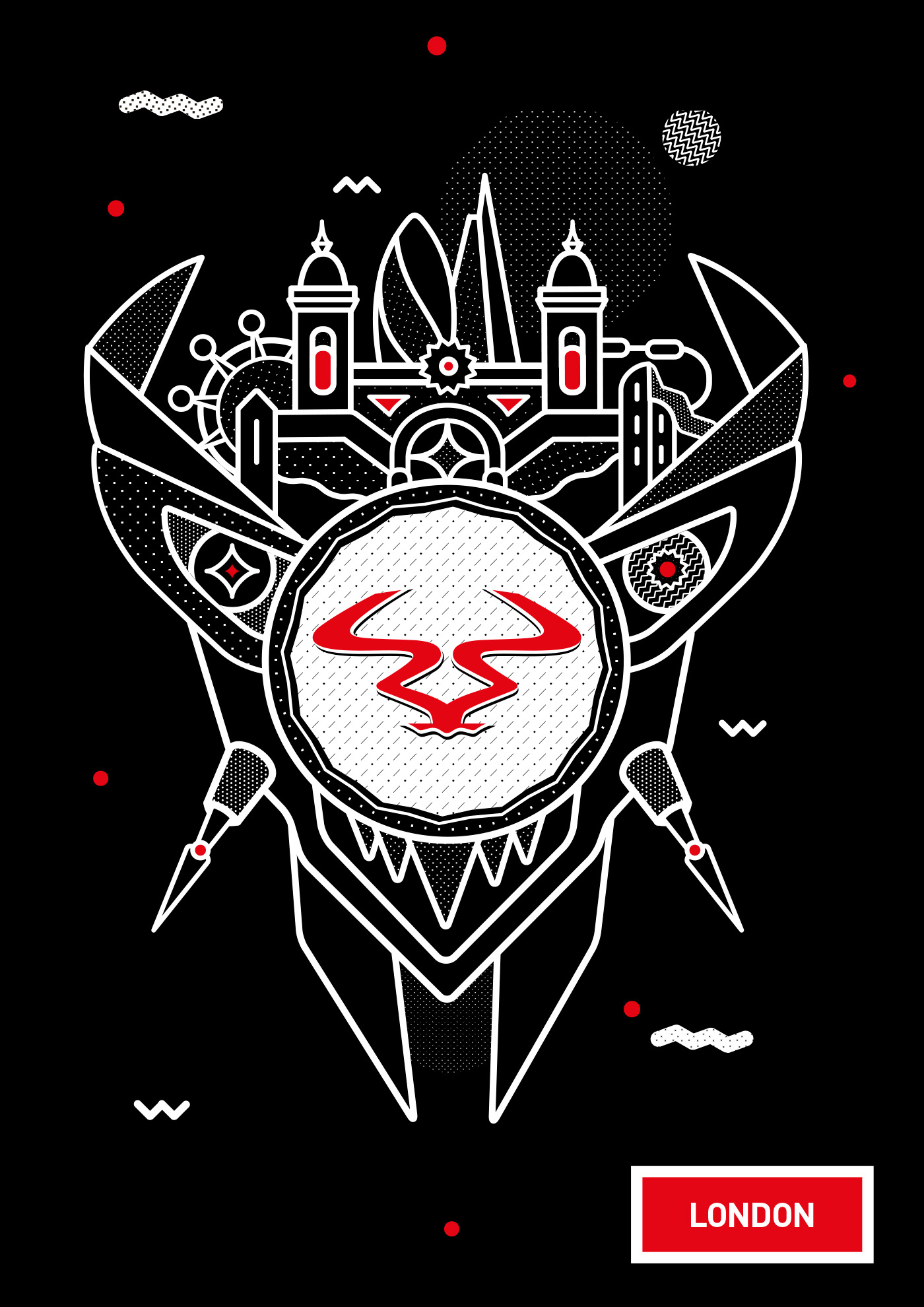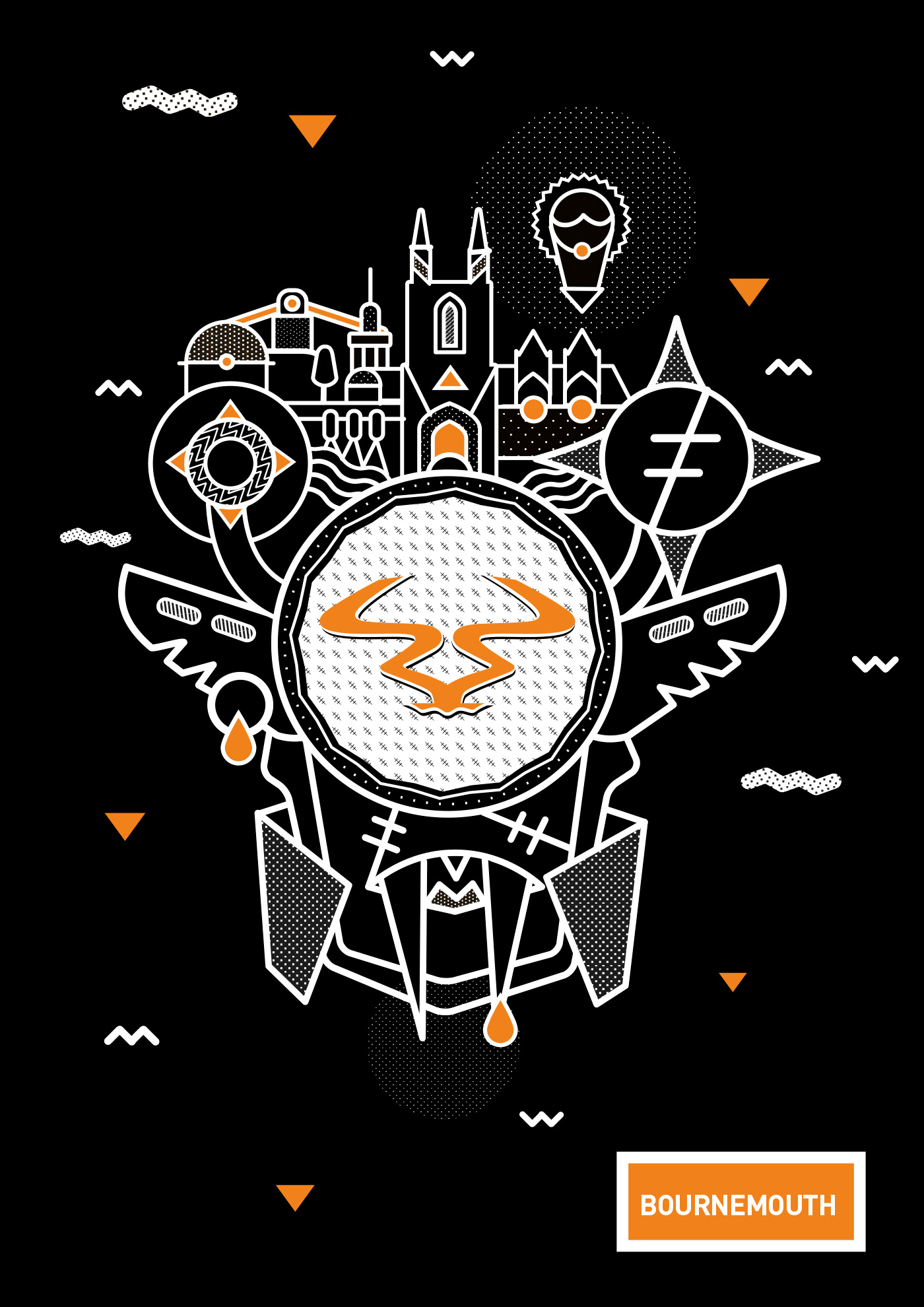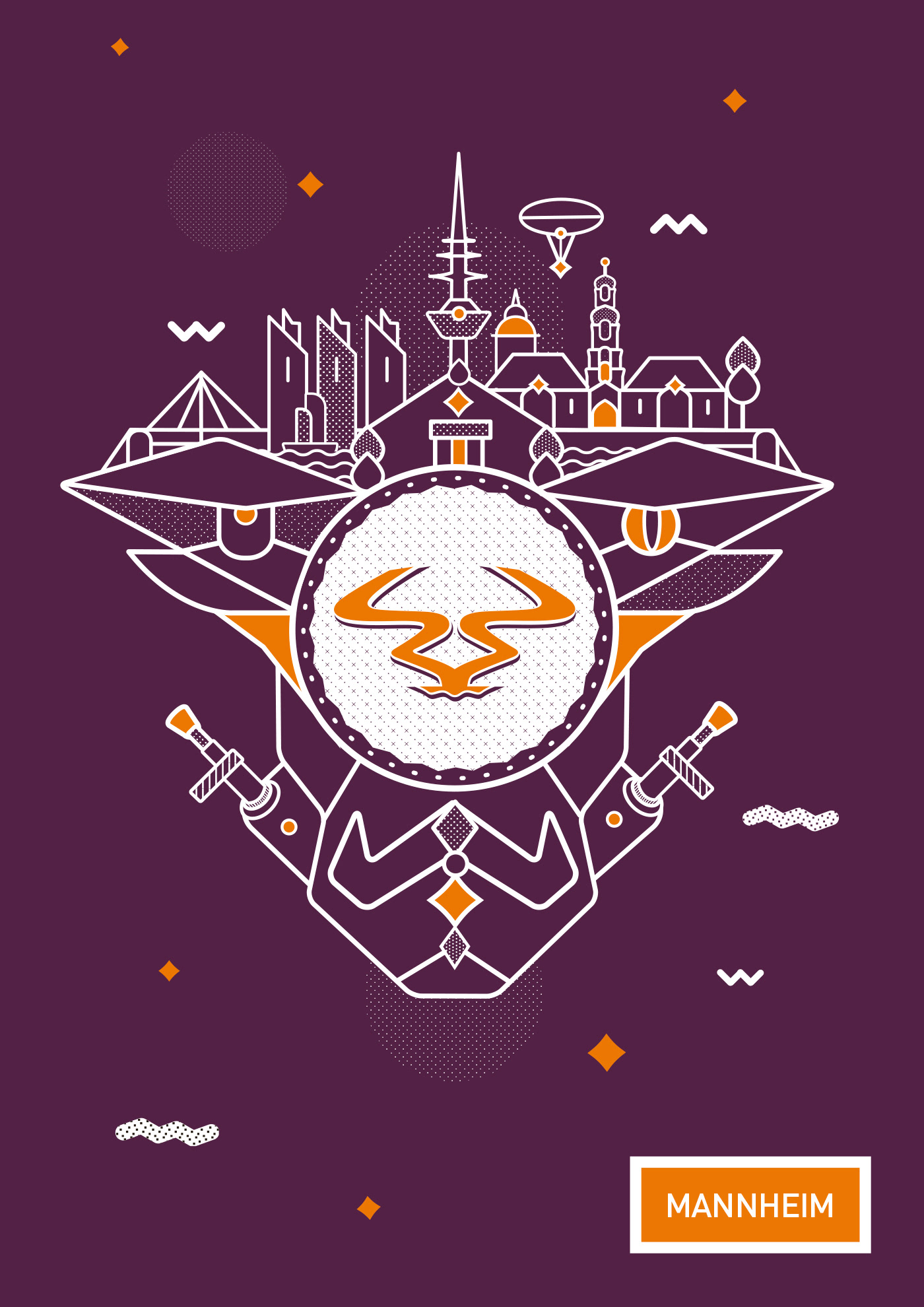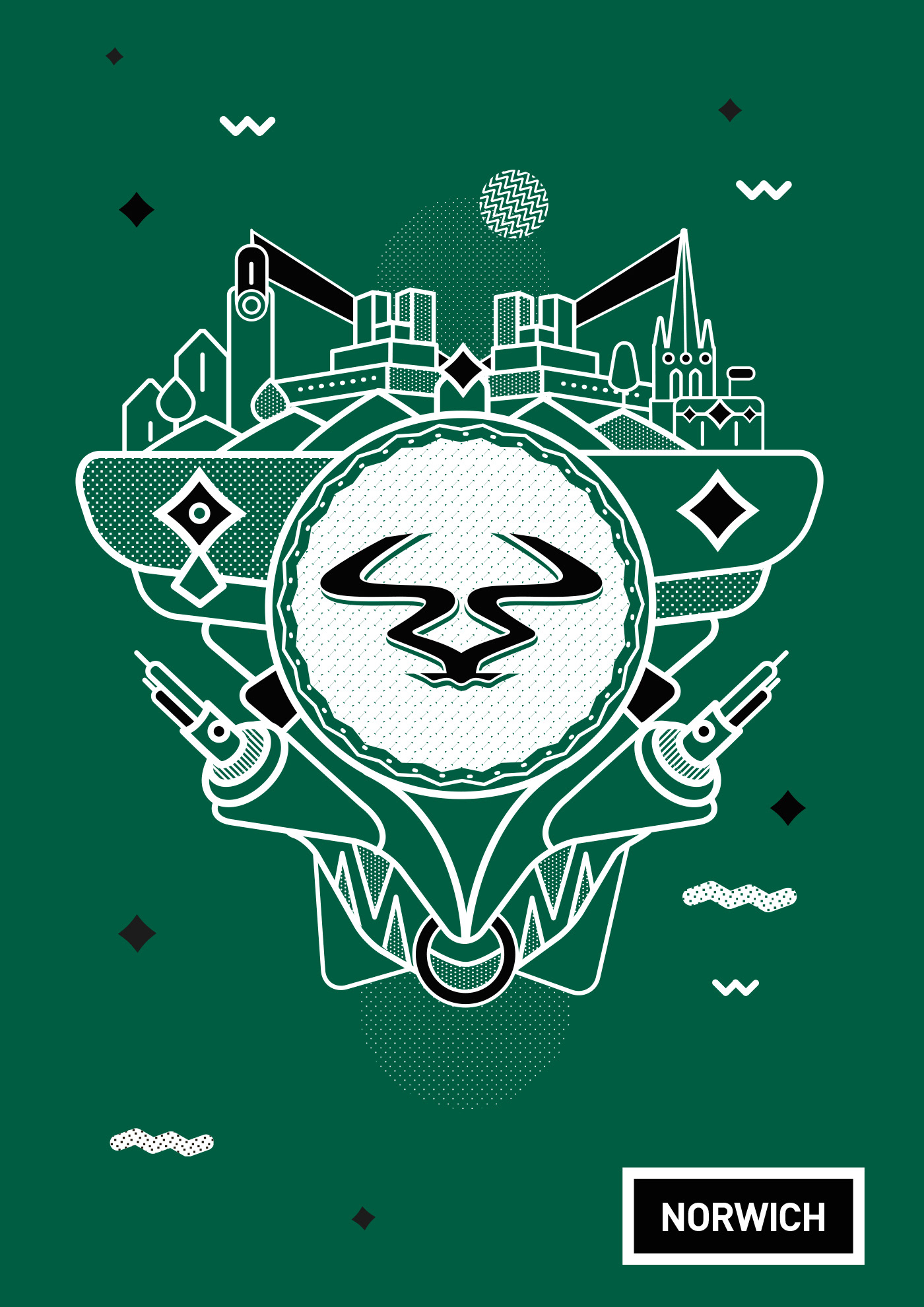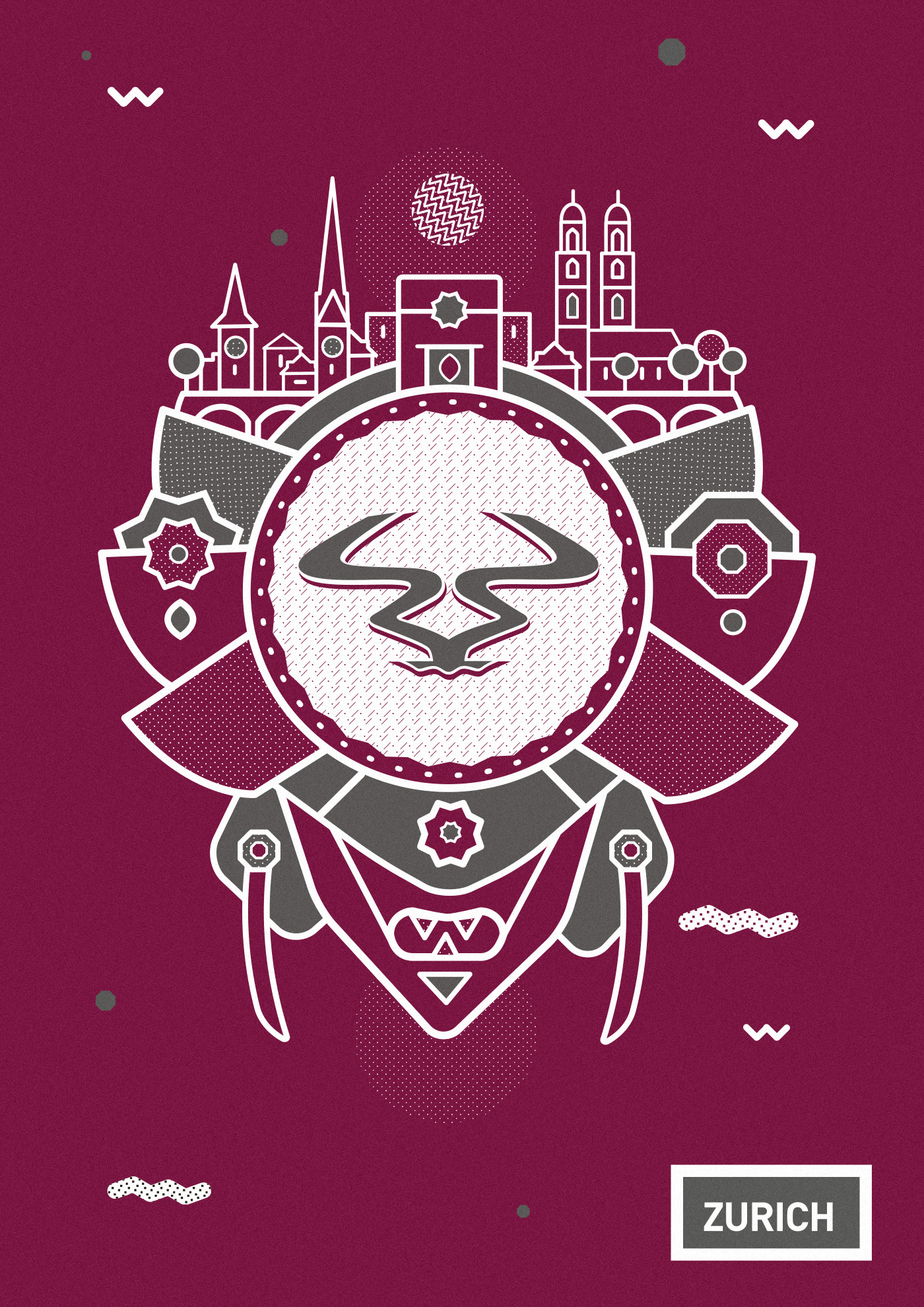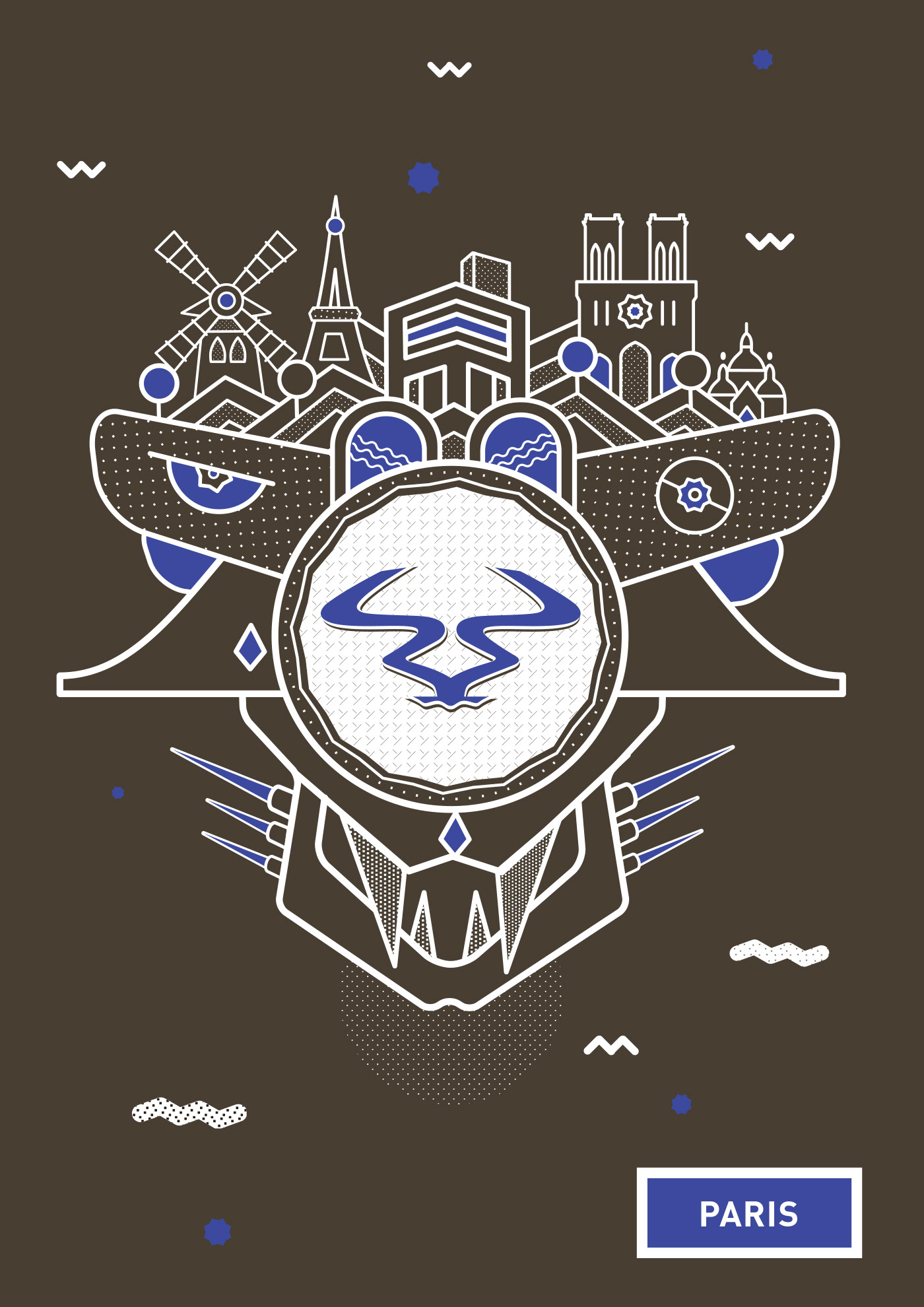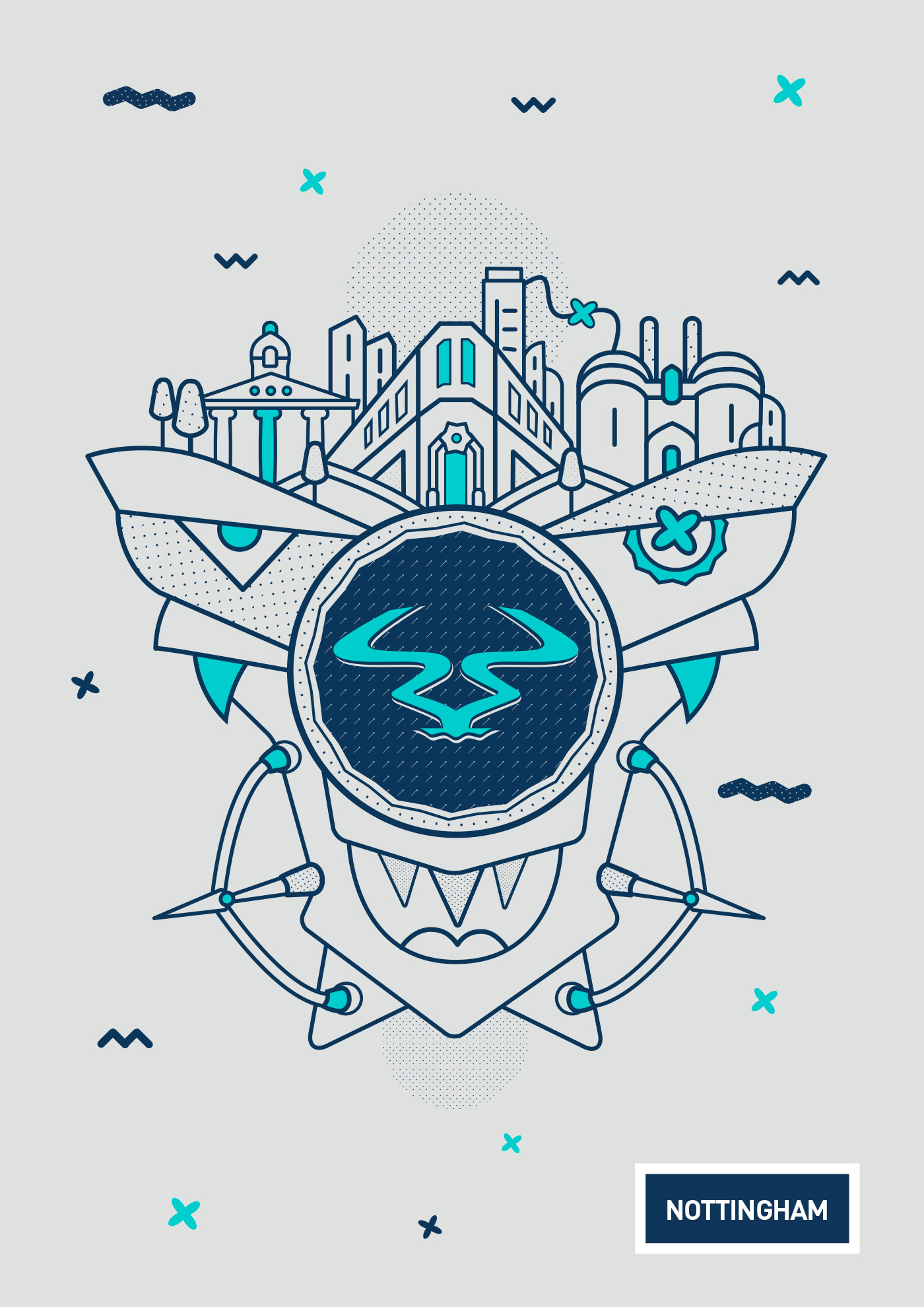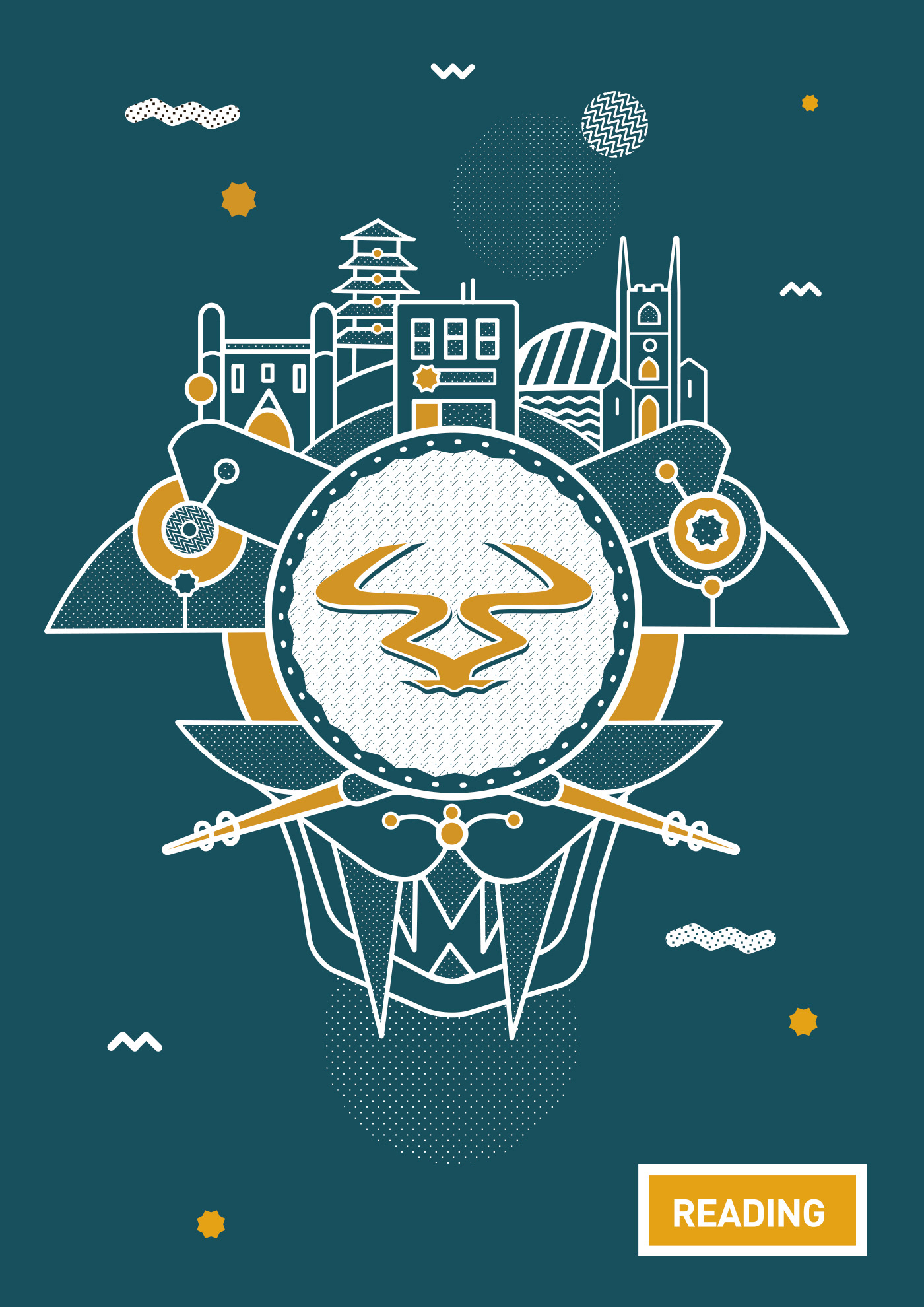 Poster / Flyers / Social media images / Online adverts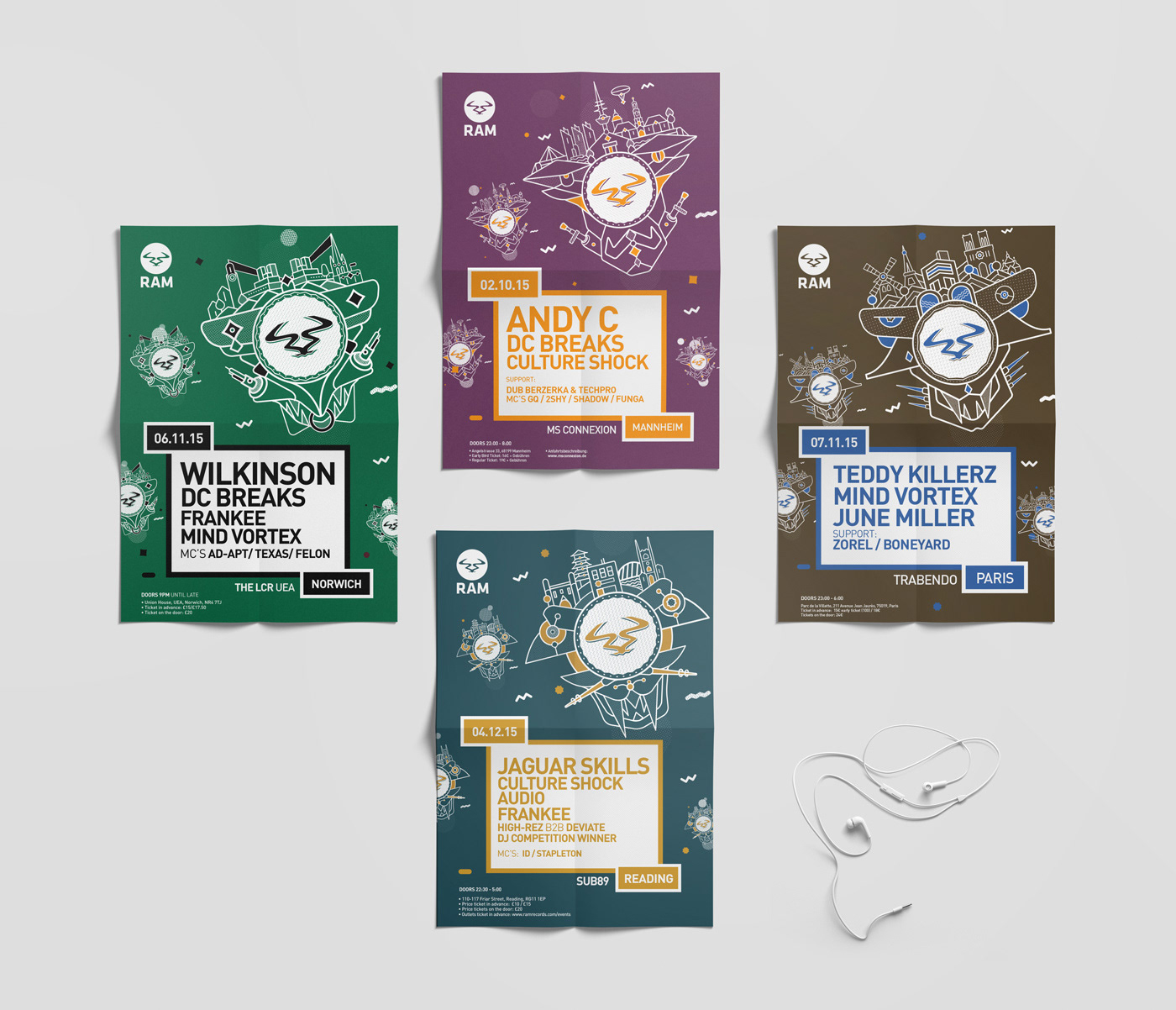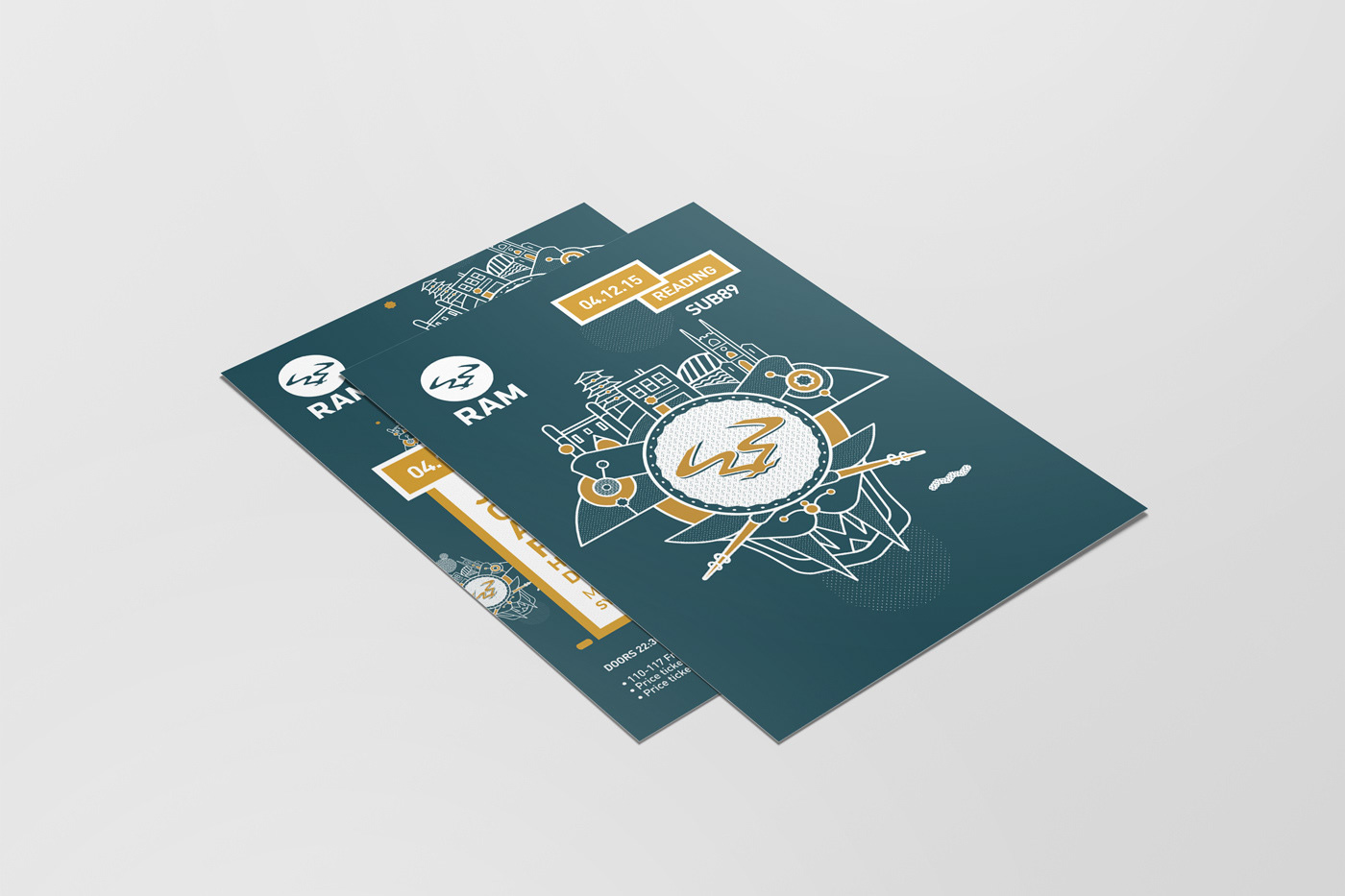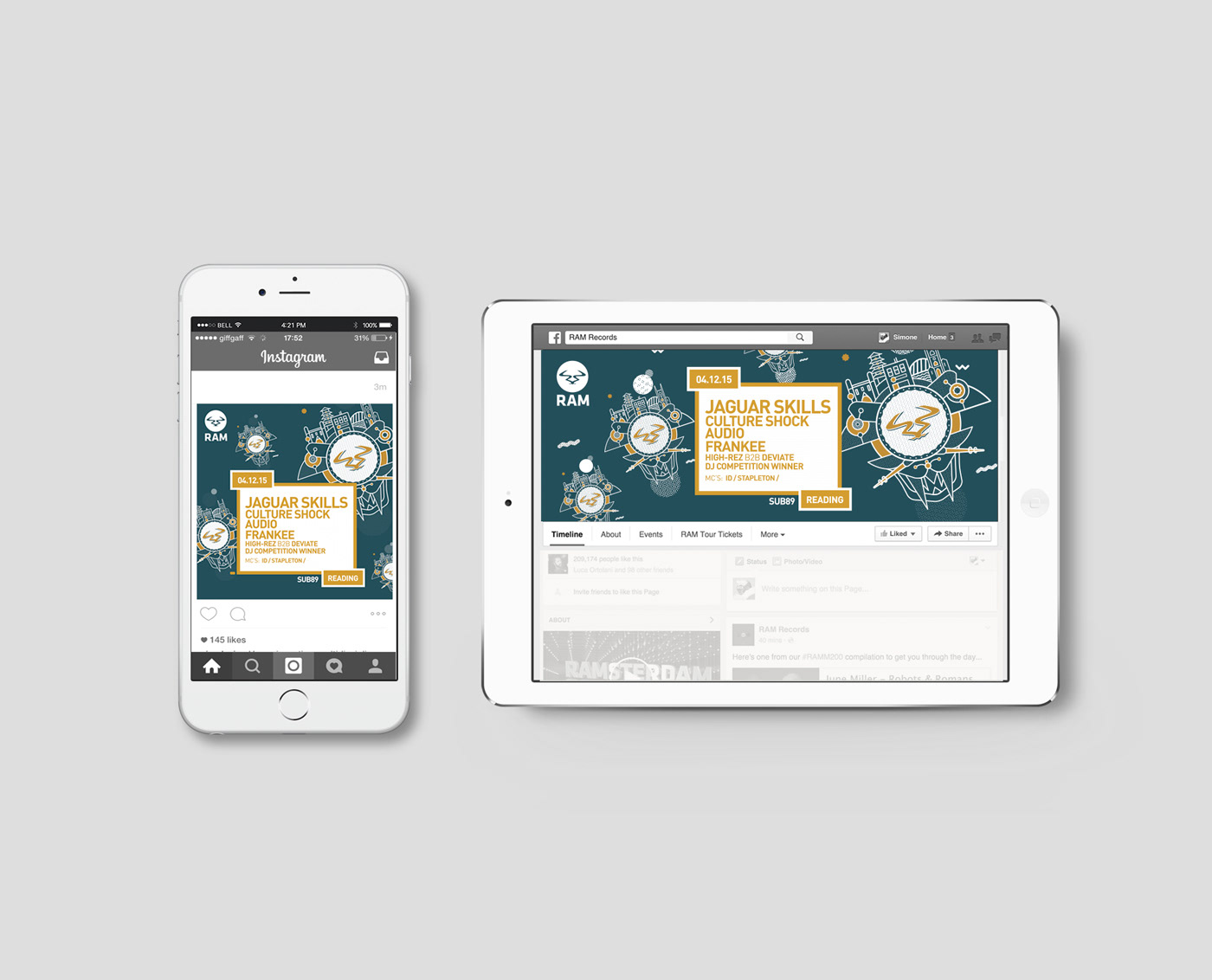 Compialtion released in occasion of the ADE - Amsterdam Dance Event
__