Background


RAM records is a leading record label within the drum and bass genre.
RAM is an independent record label established in 1992 by Andy C.
Ram Records is a multi award winning organisation for its label activities, the music it releases,
and the artists it has signed over the years.



Concept


With a fluid brief I was asked to redesign the RAM logo and integrate it across the brand
with the aim of improving:
Brand Recognition


Moving away from the abstract form of the previous logo I aimed to create a stronger visual connection between the brand and logo.  
A visible impression that would evoke readable recognition, achieving timeless impact.
Versatility 


The original logo was not easily adaptable across different forms of digital or print media,
social platforms or product.
Coherence


It was imperative that we achieved strong continuity between the old and new logo to support the growing nature of the brand at this time.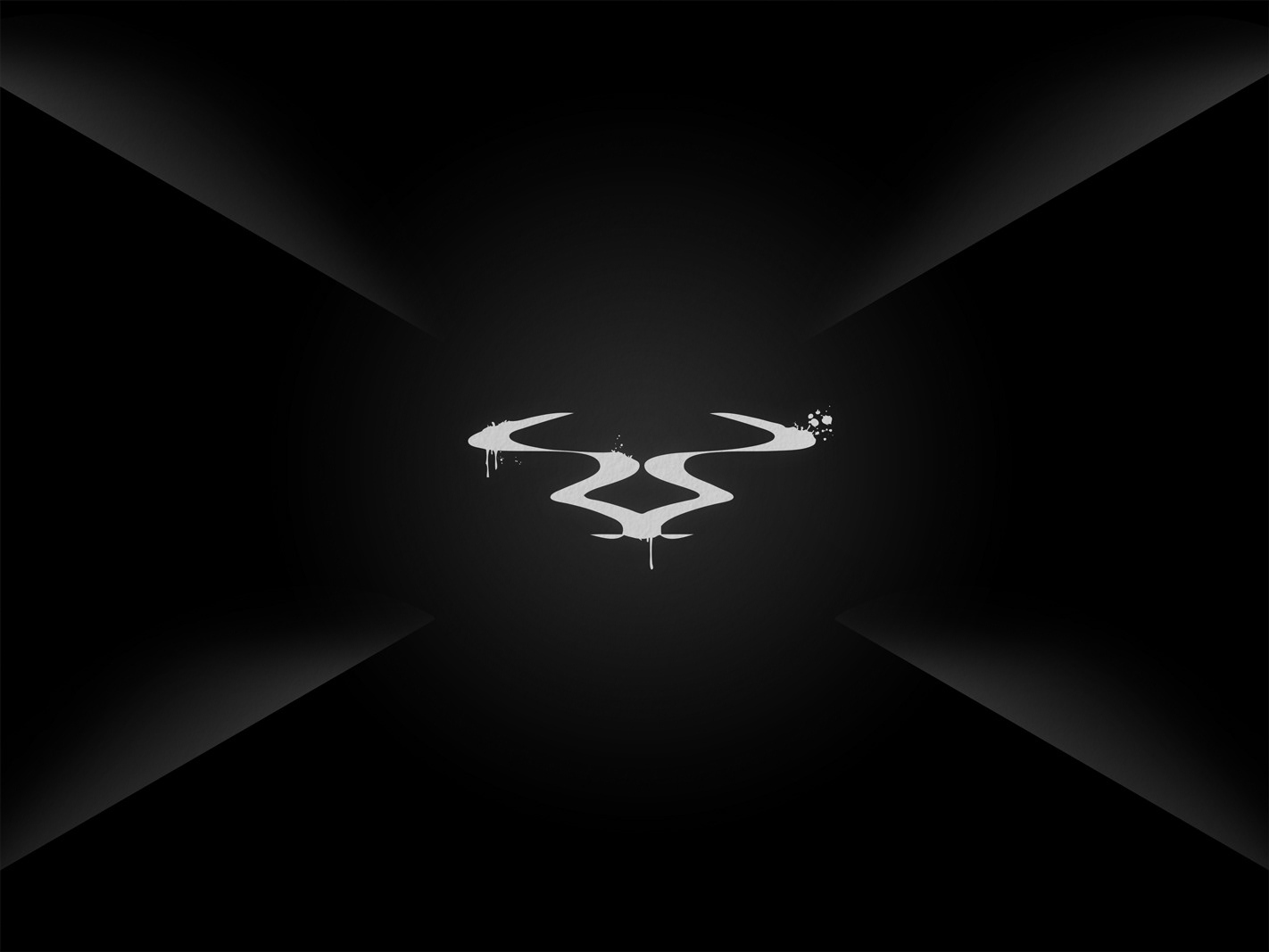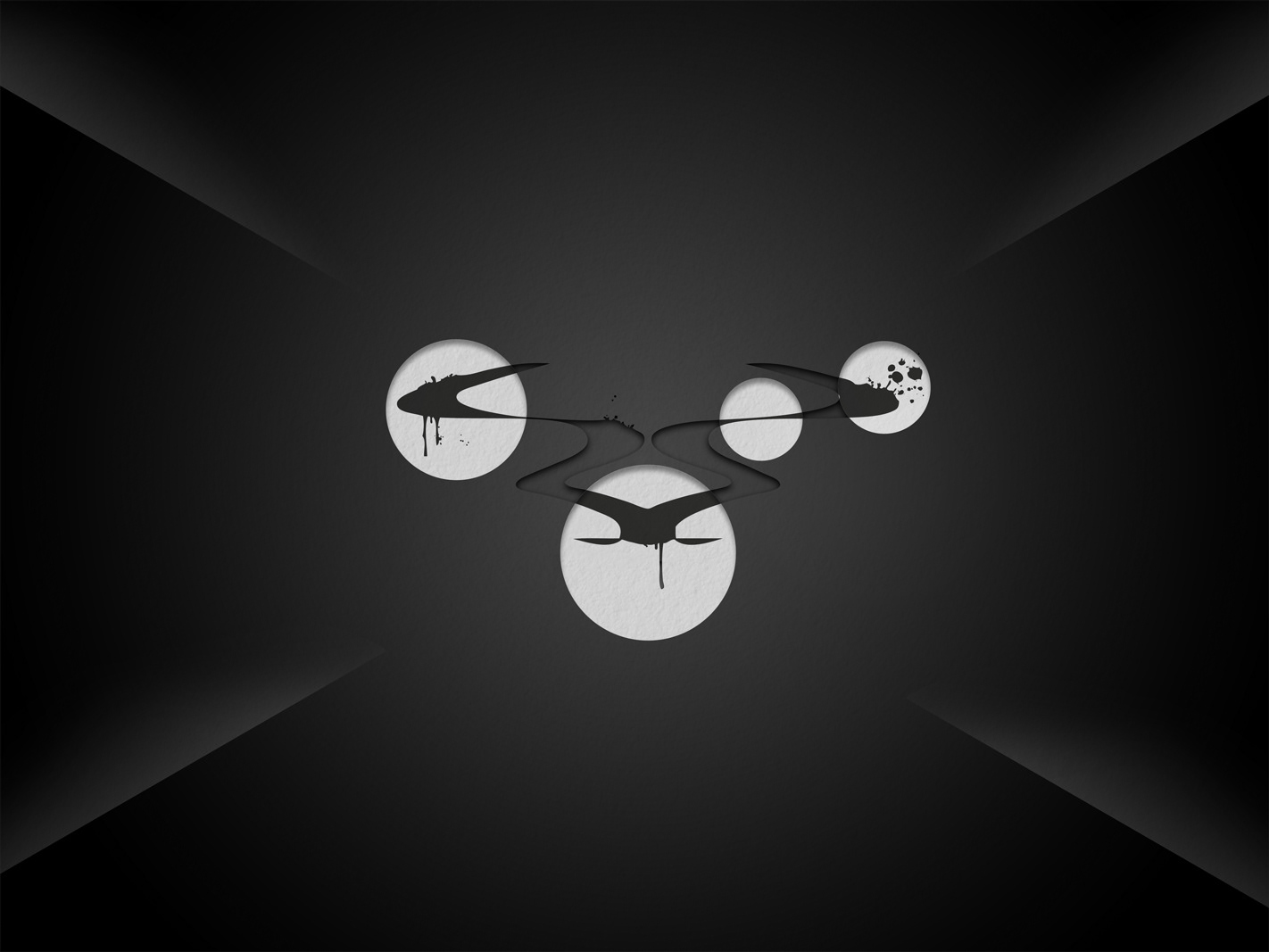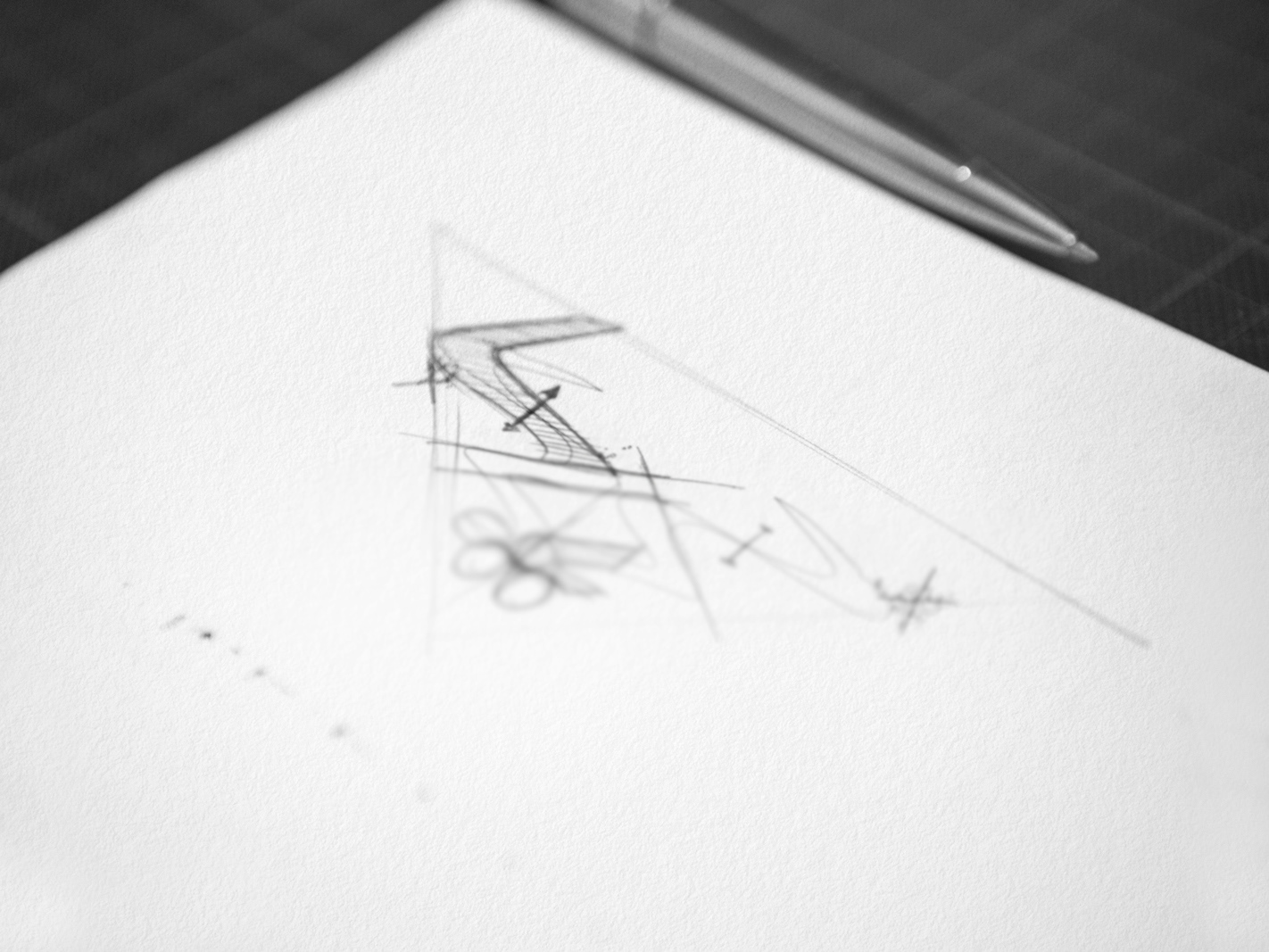 Focus on problematic areas